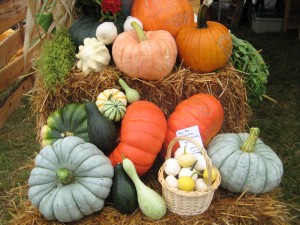 Holiday and Seasonal decorations can make a house listing look old real fast
In an effort to make a home look it's best in preparation for a home sale, many sellers will reach for the seasonal and holiday decorations. That may be fine if not overdone for showings, but it is important to keep them out of the photos.
Preparation to get the home on the market can often take time
Even if ...
Read More →