Here is short list of five things to make sure to do prior to selling your home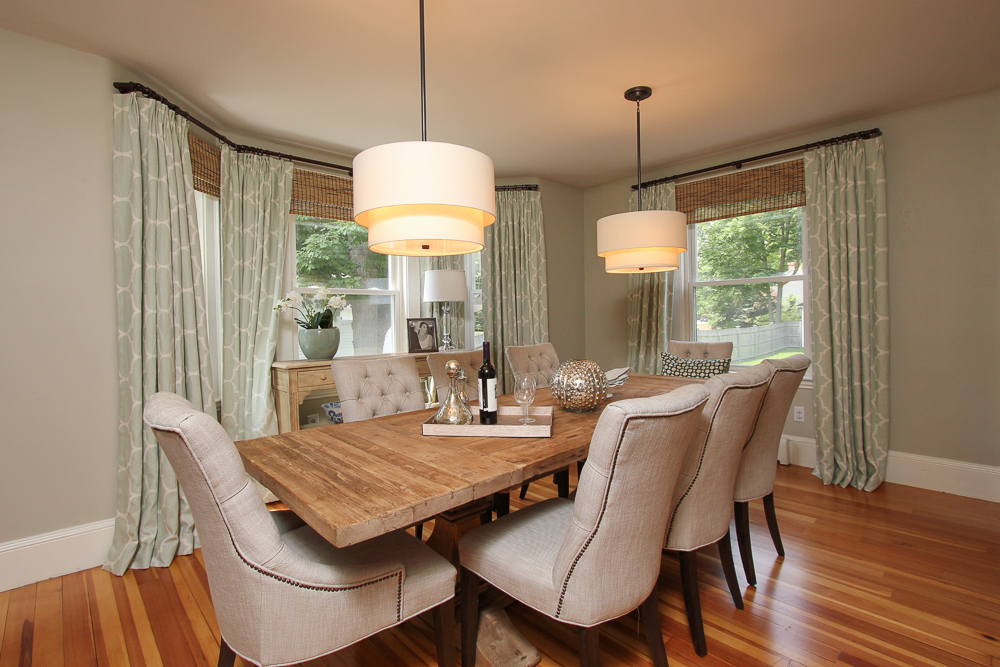 Presentation is so important! In order to get the most out of the sale of your home, prepare your house the best you can.
Make sure all the switches and outlets have covers, and they are clean.
Every room needs adequate lighting, including the basement.
Replace burnt out light bulbs. They should all be high watt bulbs. Burnt out bulbs show terribly in photos.
Read More →