Commonly asked questions and the potential shortfall of the answers in Real Estate interviews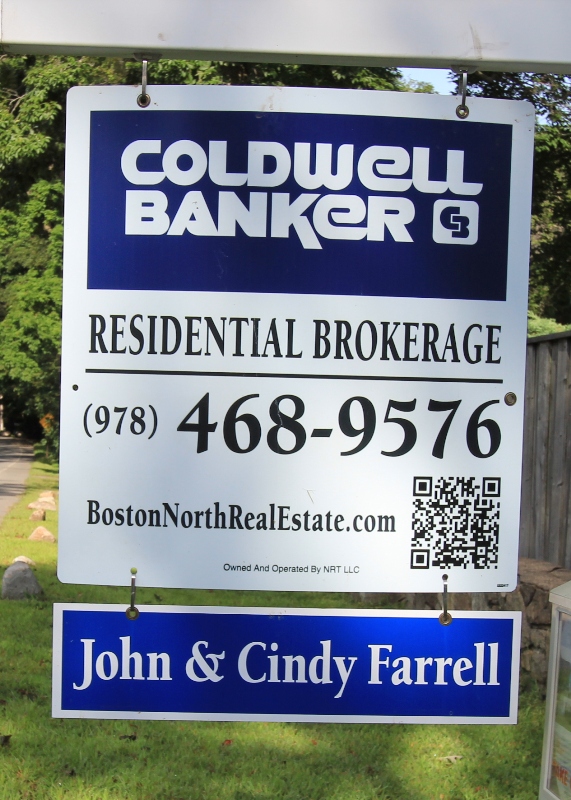 After going on many interviews during the past 20 years to list properties for sale, there have been a few questions that stand out that people have asked consistently. By the frequency that we hear them we know that they are important to address. But will you really get the information you are after? The information acquired by simple answers can be inadequate without a consumer knowing. It's critical to know this while interviewing so you know the potential and can ask follow up questions or phrase them in a way that gives you the information you are really looking for.
How long have you been in the business? There are a lot of agents that have "been in the business" for a very long time and have very little experience. Experience comes from each and every real estate transaction. There is a benefit to hiring an agent that has been in the business for a long time. One reason is that that they gain the experience and skills of working in many market environments. But only if they have completed a large number of transactions consistently throughout this period. To find out about an agent's experience ask questions about their actual experience. Inquire about how many and what types of transactions have they been involved in.
What is your average list to sale price? What is your average days on market?
A real estate agent advises their clients. The decisions on how to price and what offer to accept is made by the owner of the property. They are responsible for the physical presentation and they control the availability of the home for showings. Each property owner has their own personal situation that could be a factor as well. Circumstances can also change during the period of time the home is on the market. Find out how many and what properties are being used for the statistic. Are they the individual agents, their office, or their company? These are components that contribute to the list to sale ratio and the days on the market. Yes the agent plays a key role in many ways as well, and it's valuable information to assess what impact your agent will likely have. To find out, the questions need to be more specific. It is important to read deeper into the data you are given.
Another factor to take into account with these two questions is whether the agent only lists easy to sell properties. There is a lot of knowledge and skills to be gained with a wide variation in the types of properties and situations the agents work in. That is experience that you have the potential to benefit from in many different ways.
Save