Value Range Pricing- What is it and what are the benefits to sellers?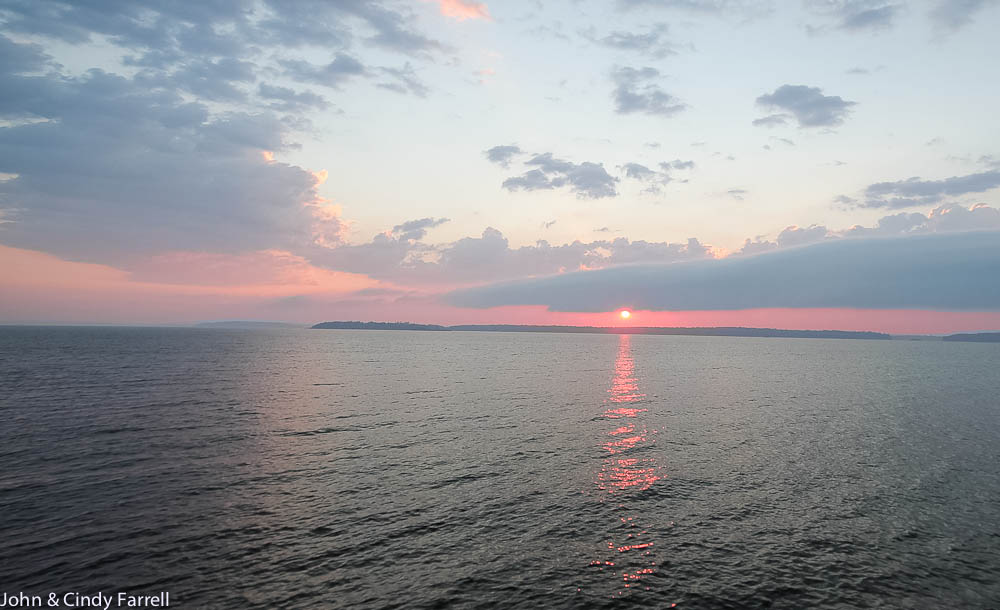 If you have been considering selling your home recently, you may have been hearing about "Value Range Pricing". There is a lot of erroneous information being conveyed about it.  With value range pricing the home is not put on the market at an exact price. It will be given a price range. An example would be value range priced at $325,000 – $375,000. The reality is that when pricing a house, a market analysis will give you a price range that a property falls within not an exact price. All housing and property is unique and the market is constantly changing.
If a house is priced and marketed with this range in mind the benefits can be enormous.
The home will have a greater exposure to a higher number of potential buyers
Less time on the market
Selling price that is actually at market value
The benefits can only be realized with full exposure and easy buyer access to the property. We have heard this type of pricing referred to as bait and switch type advertising which it is not. When a client chooses to market their home with this pricing strategy we thoroughly disclose it. There is nothing being switched. We will disclose in the listing data "Seller's willing to entertain offers between $____ and $_____."
Even if you do not choose to employ this type of marketing with your home you may be competing with sellers that are. It is to your benefit to have agents that understand what is happening in your market. We think we will be seeing this more often in the near future. It's not only important if you are selling, also be prepared with the possibility you will see value range pricing on a home you will consider buying. You won't want to miss out on a property that may work for you because you or your agent doesn't understand it.
Contact us  for a confidential discussion and to see if this is a pricing strategy you may want to consider, or if you would like to discuss further so you have a better understanding of what it is.
John & Cindy Farrell