A few highlights of our week in Real Estate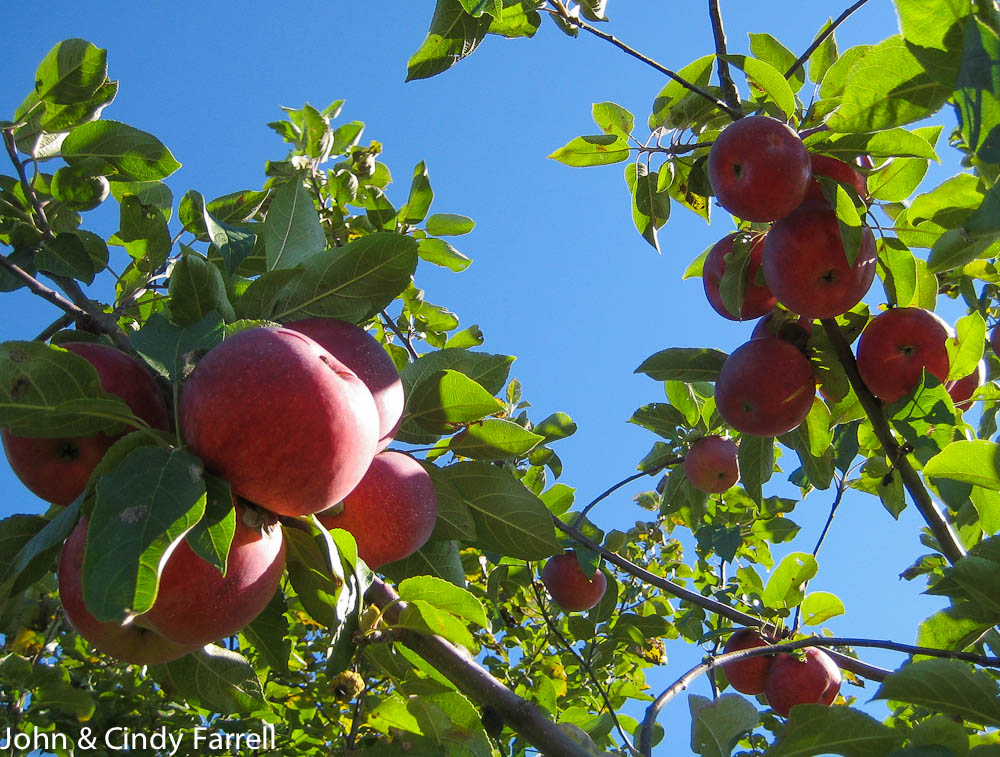 This week we were very busy with appointments for our listings and we have been getting ready to to put our newest listing on the market next week.
300 – 1100 Lynn Shore Drive, Lynn will be coming on the market for $490,000. This penthouse condominium has sweeping water views from Boston to Marblehead. There are three bedrooms, three and a half baths, an office and an elevator directly to the unit. Each Bedroom has a dressing area or room, a private bath and access to an outdoor deck with views. The views are spectacular!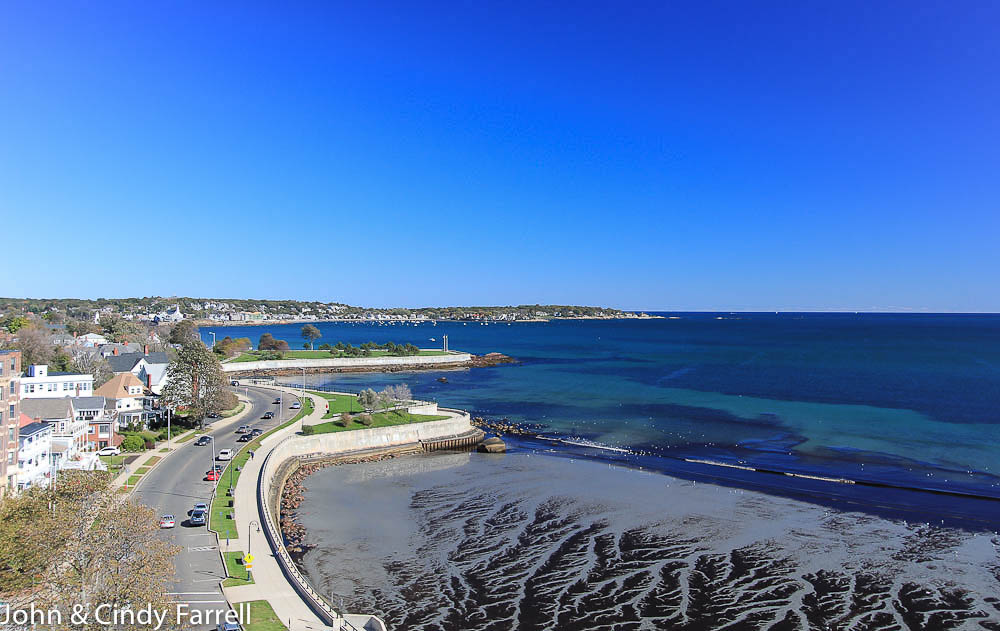 Sign up for our newsletter to stay informed and get the details.
24 State Street in Marblehead closed this week for $858,200. A fabulous home in Old Town Marblehead.
We had time to enjoy our family this week with a weekend visit from our two grandchildren who are now one and four. The oldest is learning to bake an apple pie.
We also had a brief visit from our daughter that now lives in Chicago. With a short time to stay, her picks for restaurants were Riverview Pizza in Ipswich and Woodman's in Essex.
We are looking forward to the week ahead. Let us know if you need Real Estate services now or in the future. Have a great week.
John & Cindy Farrell