Interviewing Listing Agents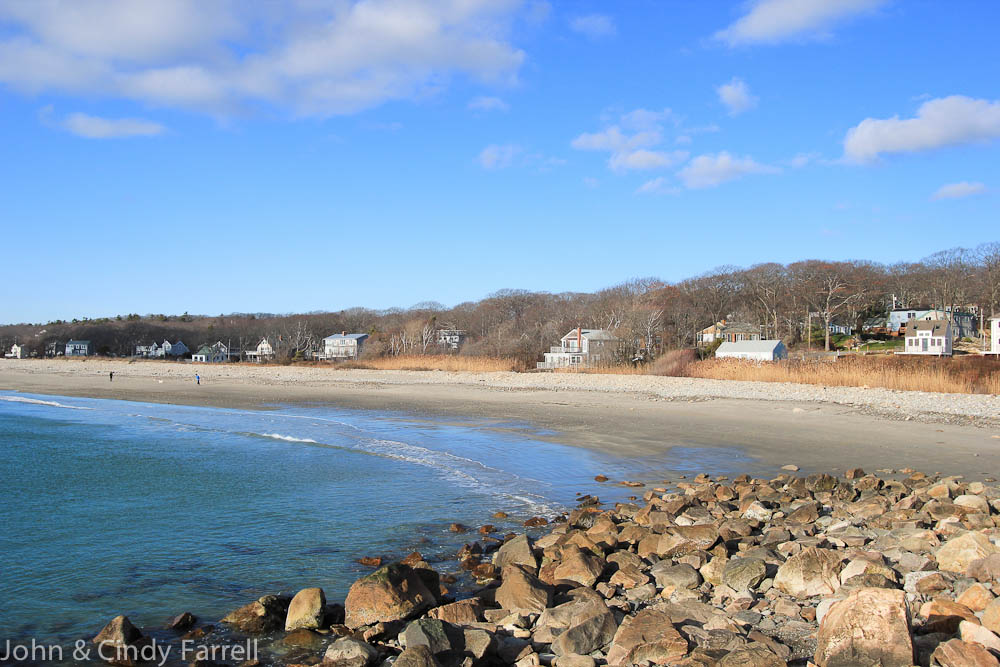 Choosing and hiring a real estate agent to assist you in the sale of your home is something that should be done with care and research. There is great variation in each agent and the companies they work for. Below we have listed only 15 of the many questions you should ask the real estate agent you are considering hiring. It is also important to carefully assess their answers as well.
How do you differ from the other agents in your market area?
Do you work full time?
How many sales have you had in the past year?
How long have you been an agent and how many sales have you had in that time?
What types of property do you sell and what is the scope of your experience?
Where does your business come from?
What do you think are your strongest skills and assets?
What do you do and what do you delegate?
What kind of support do you have?
How do you use technology in your business?
How does your marketing differ from other agents?
What does the company you associate with offer and how does it differ from other companies?
How accessible are you? How do I and others reach you?
What are your achievements and awards?
Can you provide recent references?
If you are looking for a real estate agent from Boston through the North Shore and Cape Ann contact us for an interview. If you are looking outside this area, we can help you find and help with your interview to get you right agent.
John & Cindy Farrell