Coldwell Banker Residential Brokerage – Selling a home and getting more than one offer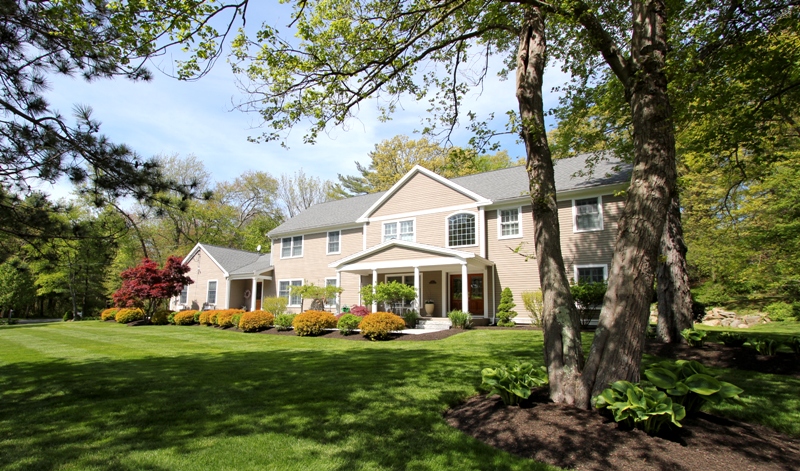 By now many people have heard about the lack of inventory of available homes on the market in and around Boston and the North Shore. There have been repeated instances of homes coming on the market and quickly going under agreement, some with multiple offers. Sadly, some sellers may never have a chance to know whether they have received the best possible offer for their home. Some properties never even see the chance, because they are not adequately exposed to the whole market. You will never truly know what your home value actually is when you sell, if it has not been accessible and adequately exposed. Help insure you are actually getting the best you can for your property. Ask these questions.
 How will it be exposed? Will potential buyers find out about your home after it's already under agreement?
Accessibility to other agents. Will your agent be trying to sell it to their own buyer prior to showing it to buyers that have hired other agents?
Accessibility to other real estate companies – Will your agent try to sell what is called "in house", within their company? Who does this really benefit?
Pricing – What is the theory in the pricing strategy?
Staging – What is recommended and why?
Presentation – How will your property be presented?
Will it be difficult for agents to get an appointment to show your home? How will your agent affect that?
Disclosures – How and when will information about your home be presented? If it's after you have an accepted offer, it may be costly.
What is the agents experience and what will be the benefit to you?
What are potential pitfalls?
You as the seller should be the focus when developing a sales strategy. The benefits of your receiving multiple offers can't be stressed enough. If presented with multiple offers there are many details and factors that need to be considered when deciding how to respond. Choosing an agent should be one of the first steps and most important steps when preparing for the sale of your home. The choice you make will very likely have a drastic effect on the process and the ultimate outcome. Contact us for an interview if you are planning on selling your home. We can answer these questions and let you know their value. We can also assist you with the purchase of your next home and how to be prepare, if you may be trying to buy a home that has or could have multiple offers.
Contact John & Cindy Farrell 978-468-9576. Sign up for our emailed newsletter here.