Coldwell Banker Residential Brokerage – John & Cindy Farrell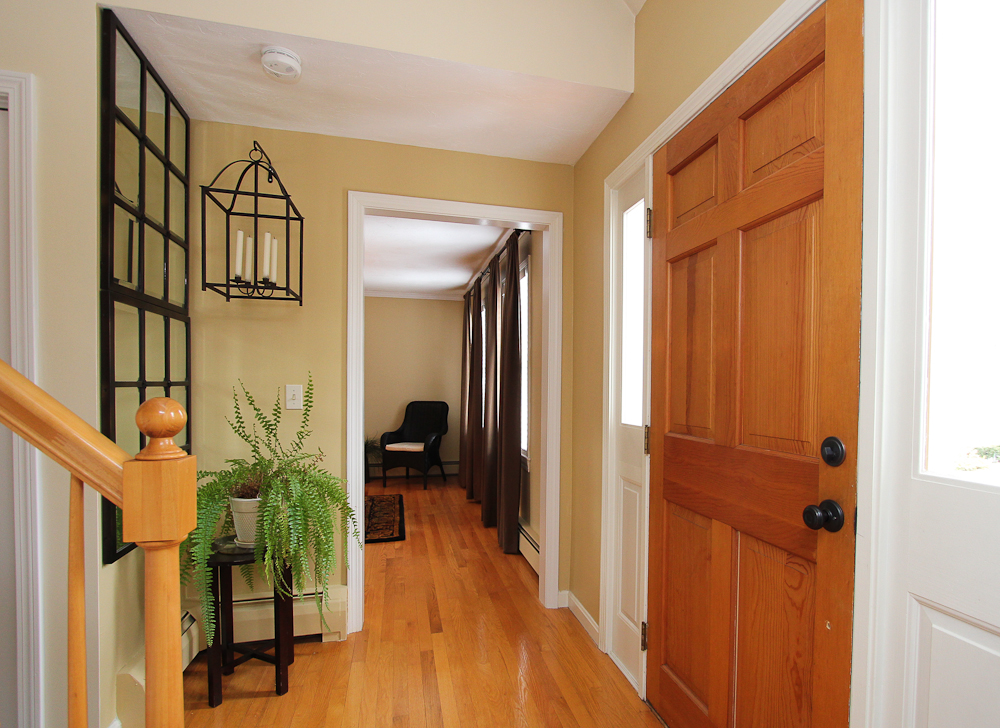 The New York Times has a great interactive calculator that shows at what point to think about whether it is better to buy or rent. It has the ability to input many factors.
There are also other points to consider including what type and style of a home do you want to live in? What locations do you prefer? What type of rentals are available? Do you know how long you plan to be in your home? We represent and advise buyers with the potential purchase of a home. Contact John & Cindy Farrell 978-468-9576.