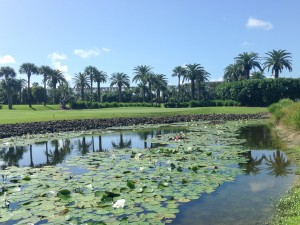 This past month we were fortunate to be invited by Coldwell Banker Residential Brokerage on a retreat where the top agents from the Northeast Region including Pennsylvania, New York, Connecticut and the New England States attended. It was a fabulous gathering where we were able to network with many of our colleagues and learn a lot from some of the best agents in the industry. At the same time we were able to take a little break, which we also believe is important to running a strong, innovative and effective business.
In addition to the top agents, the Presidents of each region, including Pat Villani from New England and Maureen Passerini the Executive Vice President of NRT attended. We are fortunate to have such exceptional and progressive leaders.
We try to take every opportunity possible to learn what we can, improve what we do, and broaden our knowledge and skills. This has always been a great benefit to our clients. This is just one of the many opportunities that our company provides.
Contact John & Cindy Farrell for Real estate services from Boston through the North Shore and Cape Ann. If outside this area we can connect you with colleagues through our vast network. 978-468-9576
Save