John & Cindy Farrell – Coldwell Banker Residential Brokerage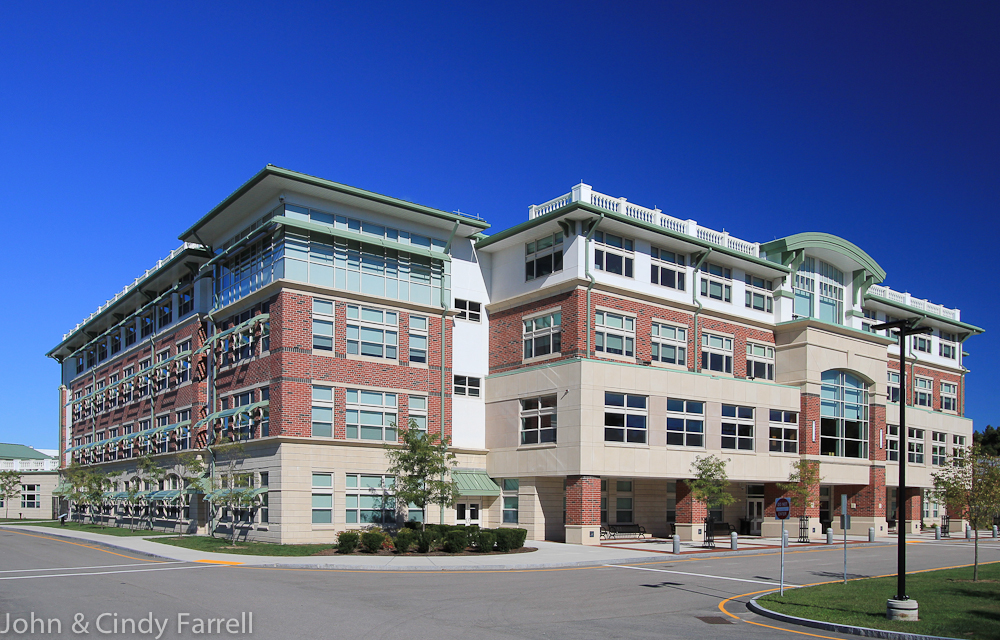 Beverly High School is located at 100 Sohier Road in Beverly Massachusetts. This impressive building was completed about 2011. You can read about the construction project here. And the use of green building elements.
Check for homes currently on the market in Beverly, MA. Contact John & Cindy Farrell 978-468-9576. Sign up for our newsletter.