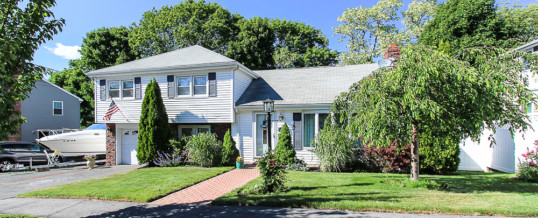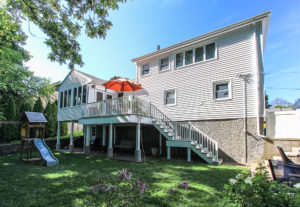 Sold September 30, 2020.
A great spot to be in Peabody! Tidy well-kept and updated home with a perfectly delightful yard on a cul-de-sac in South Peabody. Not to far from Brown's Pond.
Stylish multi-level that has a living room with a fireplace and picture window. The kitchen with ...
Read More →