Ribbon Cutting Ceremony at Coldwell Banker Beverly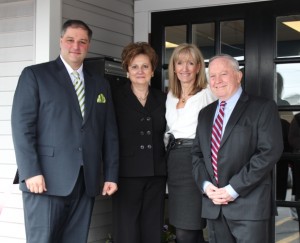 This past Thursday our Coldwell Banker Beverly office celebrated the opening of our new office at 50 Dodge Street Beverly MA. It's just a few doors down from our former office. We have been enjoying the brighter space and nicer reception and conference rooms.
We were happy to have ...
Read More →