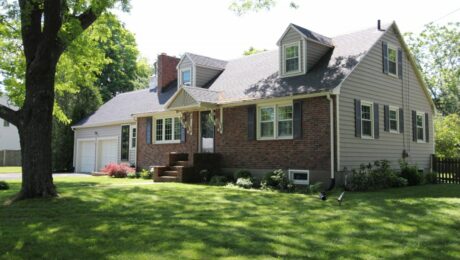 John & Cindy Farrell – Coldwell Banker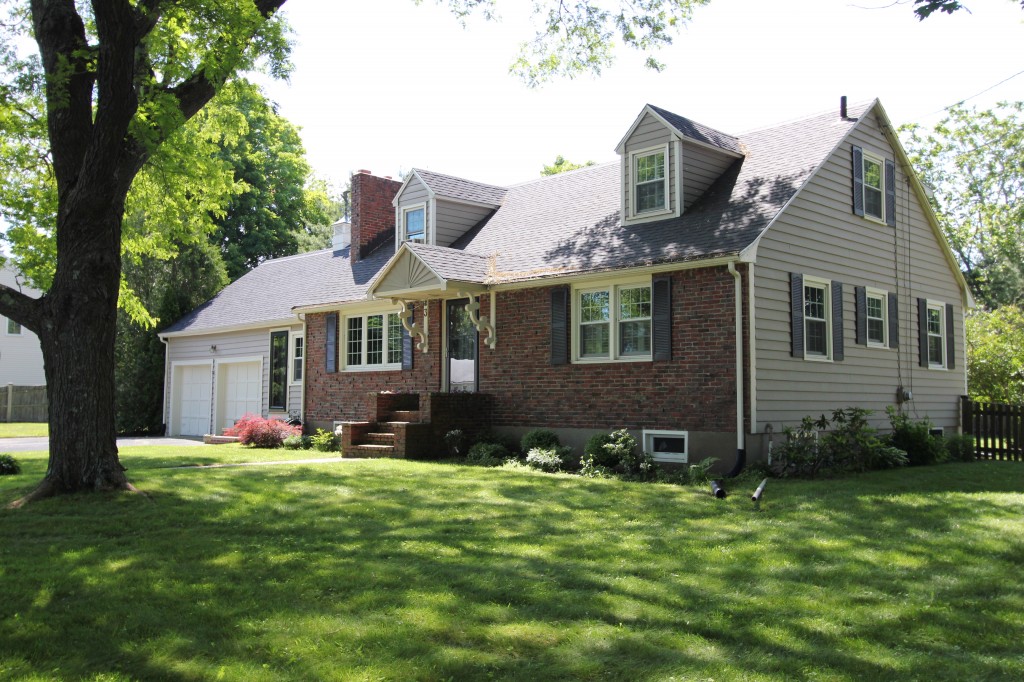 Are You Starting a Home Search on the North Shore of Boston? If so, here is a list of what you should be doing right at the beginning of your search.
Interview agents and hire an agent to represent you. Choosing an agent is one of the most important initial steps you should take. There vast differences in an agents experience, skills and how they work. If you think you won't be buying for a while it is still a good idea to enlist the help of an agent. The sooner the better.
Get pre-approved for your mortgage. You should know how much you can spend on a home before you start to look. If a there is a home you would like to pursue you will be able to act immediately and the sellers will know that you are well prepared to follow through. You will also know what you can afford and the payments that will be required.
Review your finances. Getting a mortgage approval is the most important, but you still need to be comfortable with what a home will cost you every month. Take into account that you will have to maintain the home. Really think about any other expenses that you may have or will have in the near future.
Choose possible locations and home styles. As the process goes on you may make changes to your search criteria. But you need to have a starting point and a general initial idea of what factors are the most important to you. This many be different for each person.
Arrange to have automated emails of properties that may interest you. This is the quickest most efficient way to know what is on the market. It is a great tool to learn the market as well.