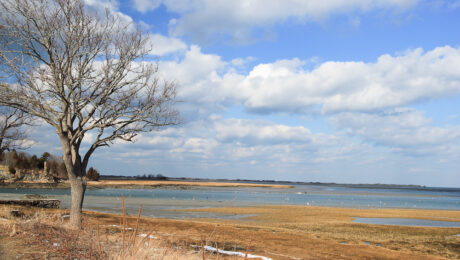 John & Cindy Farrell – Coldwell Banker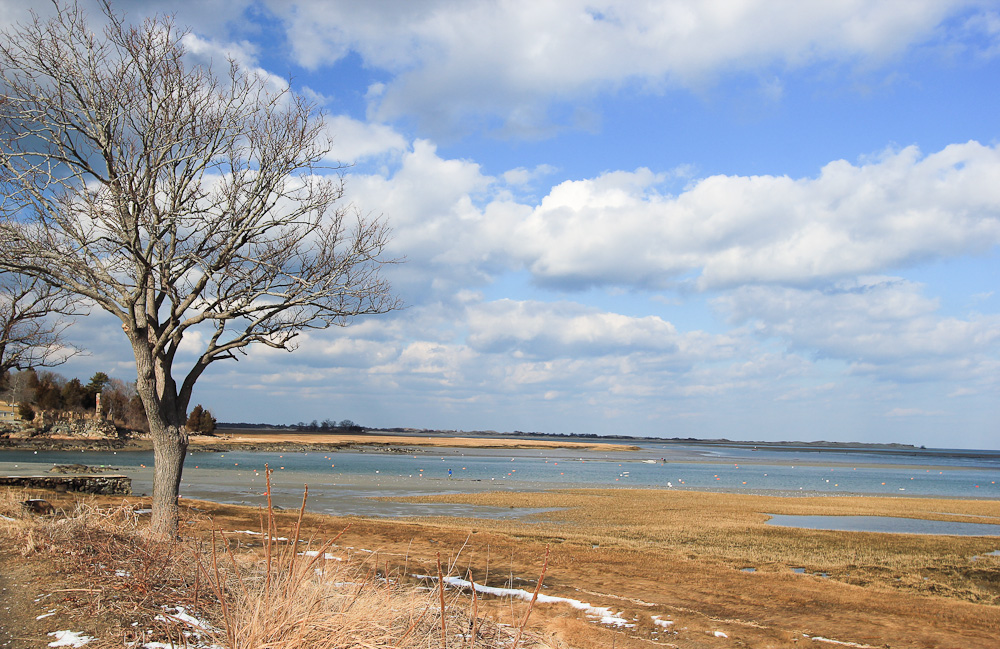 Trying to understand the Real Estate News on the North Shore. There is a lot of information and reporting about the low inventory of homes available to buy. We have many buyers that are just waiting for homes to come on the market. Many sellers are concerned about selling their homes, afraid they won't be able to find a home to buy once they have sold the one they have.
See the video with Pat Villani, president of Coldwell Banker Residential Brokerage discussing the current market on WGBH Greater Boston.
There are many factors that contribute to our real estate data. Situations like this have the potential to effect the sales data we will be hearing about in the future. Not enough homes for the buyers that are wanting to buy means lower numbers of home sales will be reported. See the News Release by the National Association of Realtors, "Pending Home Sales Slip on Constrained Inventory." (more…)