Something Fabulous is Happening in the Hamilton Wenham MA Community!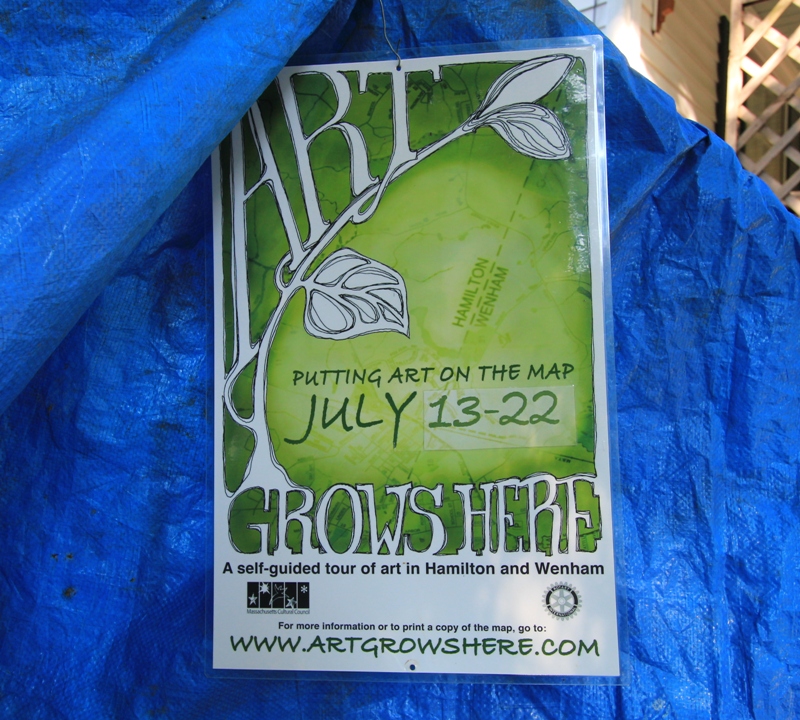 The 3rd Annual show will run from July 13 – July 22 for 10 days.
This is a must see event that we are so pleased to have in our community. It is a map guided tour throughout the two towns ...
Read More →