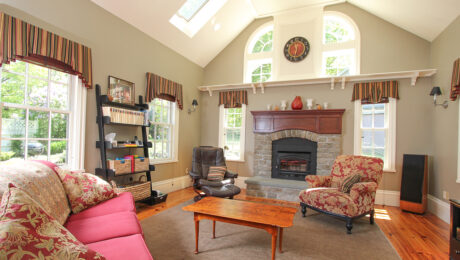 John & Cindy Farrell – Coldwell Banker Residential Brokerage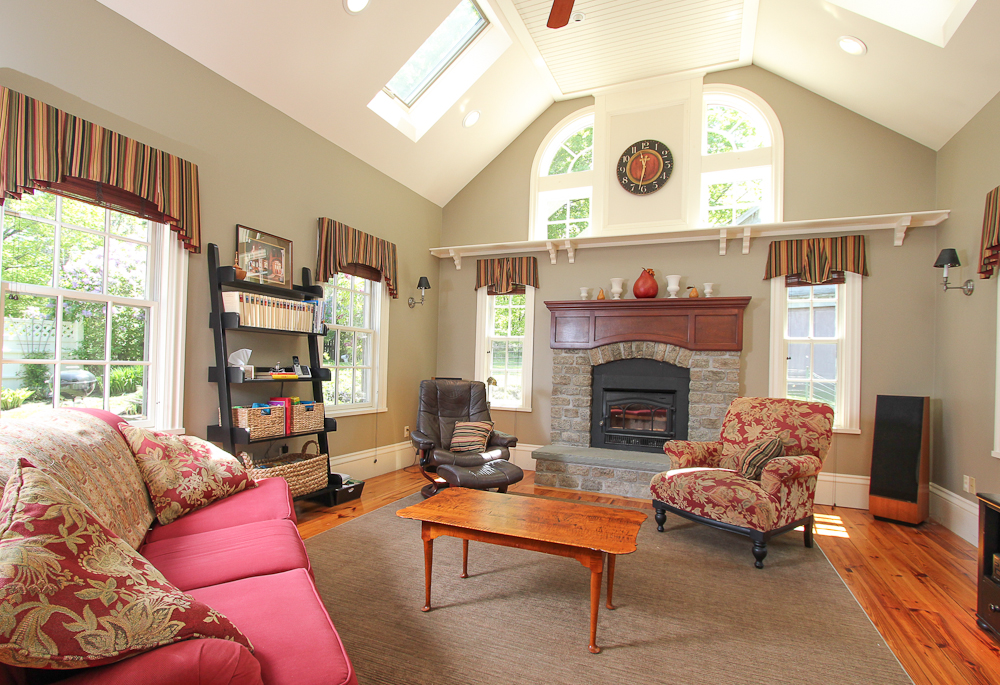 Get ready for the photos when you put your home on the market. Once you have organized your belongings and then staged your home you are not finished getting ready to put your home on the market. It's important to take extra care preparing your home for the photos. Many things are often neglected and compromise the quality of the photos and your homes presentation. We have prepared a short list of often overlooked items. Your home has to be prepared a little more for the photos than you would for a showing. A coat over the arm of a chair or a box of tissues on a night stand may be fine when you are showing your home, but not for the photos. The photos will go far and wide and they will usually keep reappearing throughout the time you have the home listed. Once you loose the attention of a buyer you may not be able to get it back.
We often hear how first impressions are important when a buyer comes to see your home. But often the first impression is the photos that are presented online. They are equally important. It may be the difference between a showing and a sale and having your home immediately cut from the list of potential properties with no showing….. without a second thought.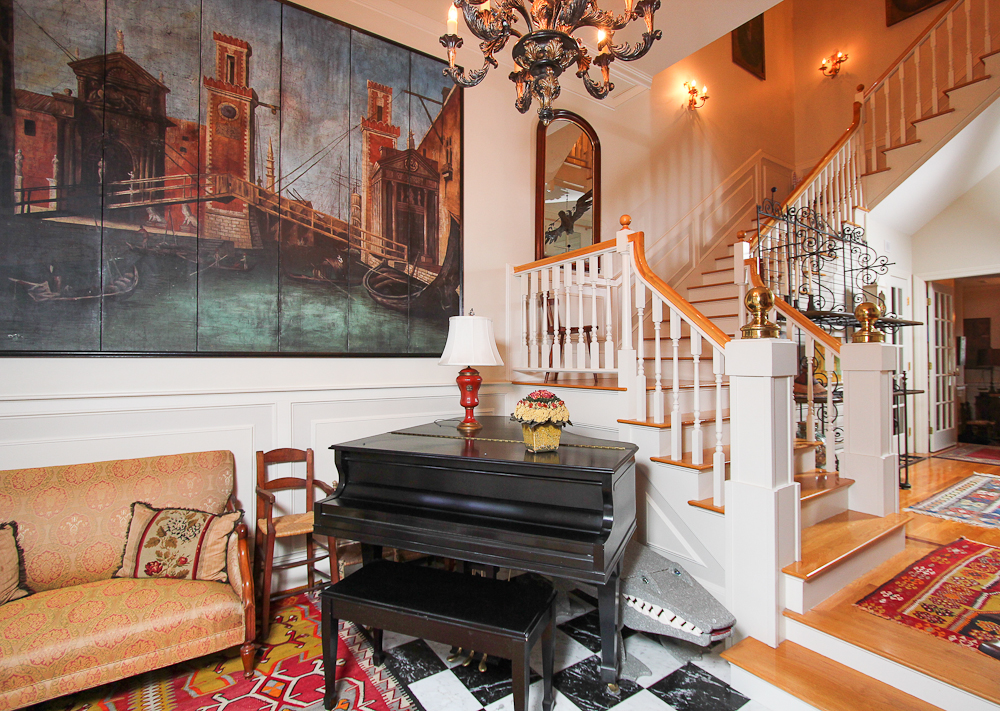 (more…)