Highlights of our week in Real Estate on the North Shore
This past week our Beverly office meeting was held at The Community House in Hamilton with our Gloucester and Manchester offices. Our guest speakers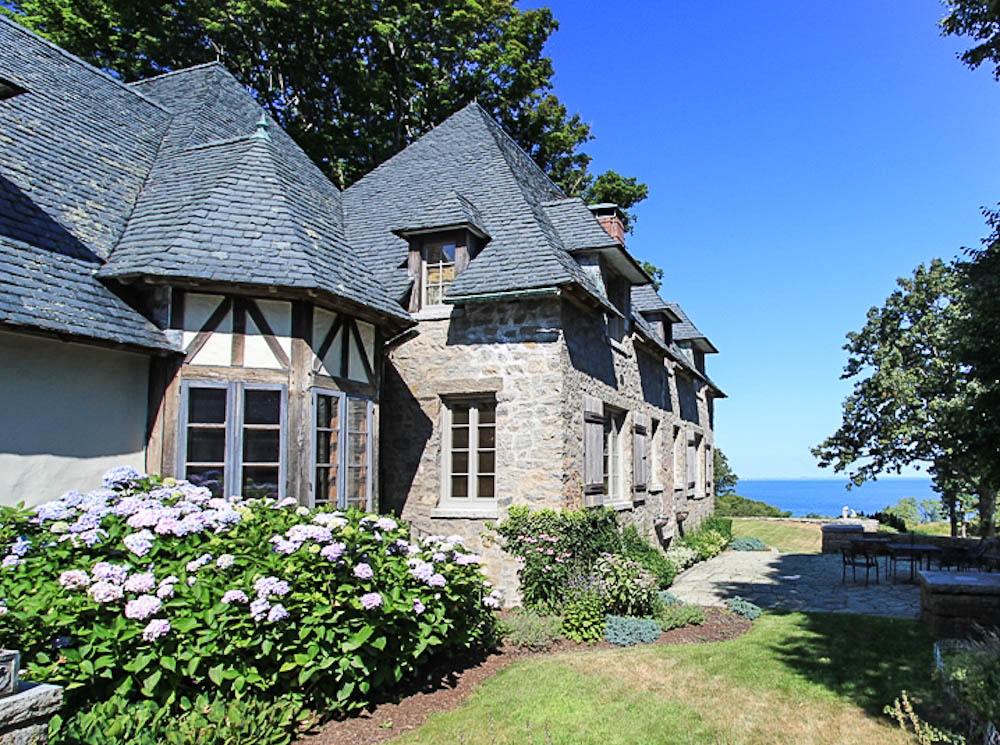 were Ermino Grasso, our Regional Vice President, Amber Castrataro, Luxury Markets Manager for NRT, Previews International and Todd Lamothe, Director, Marketing Services. We reviewed the real estate market and our excellent marketing resources. We had a brunch provided by Henry's in Beverly and were able to spend some time with our colleagues from some of our other North Shore Coldwell Banker offices.
We were able to get away for a day to visit our nephew at Brown University in Providence for family weekend. We enjoyed the perfect weather at the Brown vs. Cornell football game and then had an excellent dinner at Pane Vino.
6 Hilltop Drive Wenham MA has closed for $705,000. Video Tour
191 Forest Street Hamilton MA has closed for $322,000. Video Tour
We have a signed purchase & sale agreement for 31 Nashua Avenue in Gloucester. It's on the market for $695,000. This property went under agreement with multiple offers after the first showings at the open house.
Clients have put a condominium in the Back Bay Boston under agreement.
Clients have put a home in Danvers under agreement.
We have been involved with multiple offers on a few properties! Sales are up and the inventory of available homes is down!
Our open houses at 19 Hillside Avenue in Beverly and 75 Dennison Street in Gloucester were well attended and we have had some second showings.
Next week we will hold 5 Preston Beach Road in Marblehead and 31 Chestnut Street in Hamilton open. Sign up for our newsletter. We will let you know when the new listings we have been working on come on the market.
Have a great week and stay safe with Sandy the approaching hurricane!
John & Cindy Farrell
Save
Save
Save
Save
Save