John & Cindy Farrell – Coldwell Banker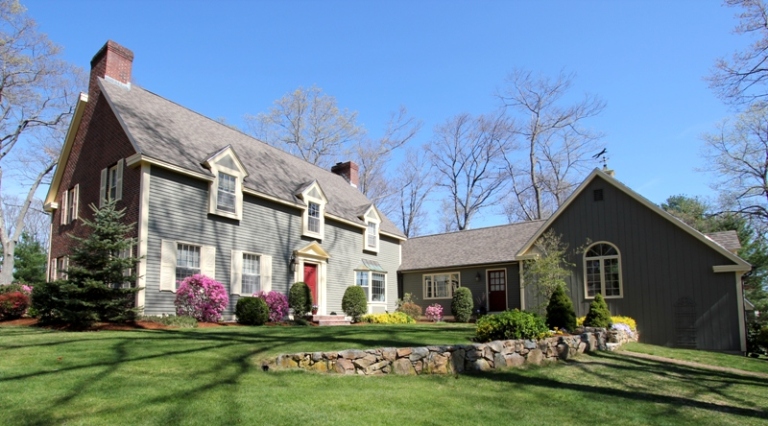 Current homes on the market in Hamilton, MA. Current homes on the market in Wenham, MA
The Real Estate Activity on the North Shore continues to be very active. This week in Hamilton and Wenham we will have new properties coming on the market! The showings for these homes will start at the open houses this Sunday April 15, 2012.
26 Burnham Road Wenham, MA is offered at $574,900 – Sold June 1, 2012 for $585,000
191 Forest Street, Hamilton, MA is offered at $349,000 – Sold
Click on the links to see a video tour of each of these homes.
Post updated November 5, 2013
Save