Follow the progress of the Patton Park Playground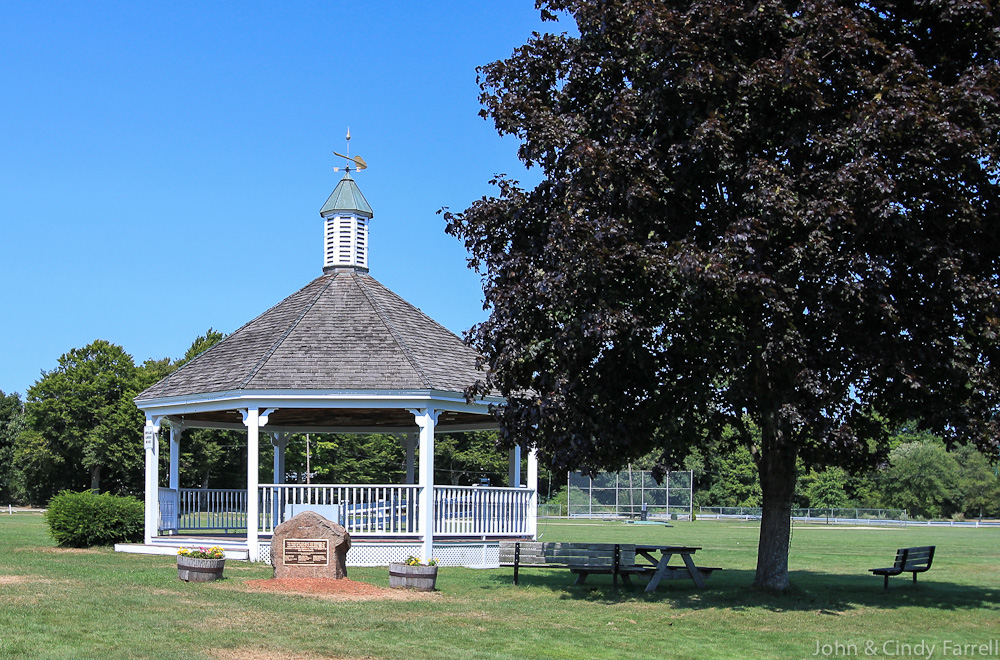 The new Patton Park playground is moving right along "Playground Effort Reaches Goal, Construction Planned for Spring" Follow the progress with The Friends of Patton Park Facebook page.
Update August 20, 2013: The new playground is scheduled for a grand opening.
Patton Park is a beautiful park in the center of Hamilton Massachusetts. A true asset tothe community and the North Shore of Boston.
– John & Cindy Farrell