Thursday, 15 January 2015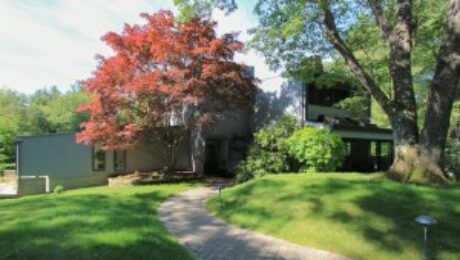 John & Cindy Farrell – Coldwell Banker Previews Property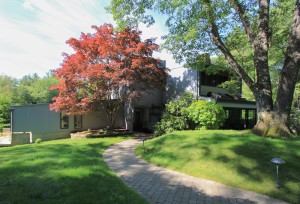 Captivating mid century home located on a scenic road on the the North Shore. Once you drive down the long driveway and arrive at this home it feels like you have left the busy world behind and you can take in the peaceful landscape. This home is well sited on 7+/- acres. (more…)
Thursday, 25 September 2014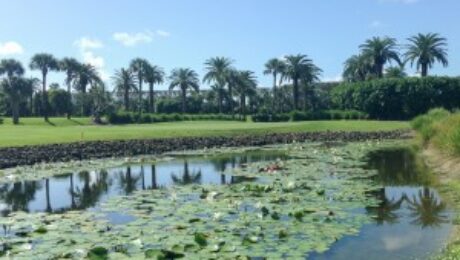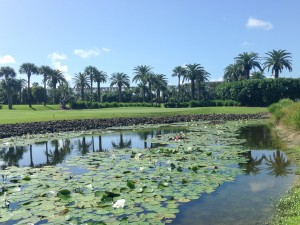 This past month we were fortunate to be invited by Coldwell Banker Residential Brokerage on a retreat where the top agents from the Northeast Region including Pennsylvania, New York, Connecticut and the New England States attended. It was a fabulous gathering where we were able to network with many of our colleagues and learn a lot from some of the best agents in the industry. At the same time we were able to take a little break, which we also believe is important to running a strong, innovative and effective business.
In addition to the top agents, the Presidents of each region, including Pat Villani from New England and Maureen Passerini the Executive Vice President of NRT attended. We are fortunate to have such exceptional and progressive leaders.
We try to take every opportunity possible to learn what we can, improve what we do, and broaden our knowledge and skills. This has always been a great benefit to our clients. This is just one of the many opportunities that our company provides.
Contact John & Cindy Farrell for Real estate services from Boston through the North Shore and Cape Ann. If outside this area we can connect you with colleagues through our vast network. 978-468-9576
Save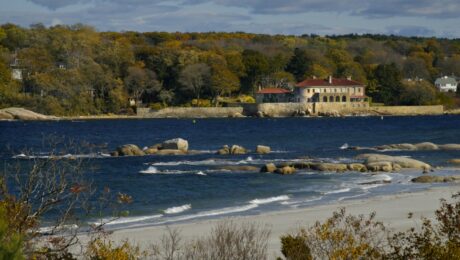 John & Cindy Farrell – Coldwell Banker Residential Brokerage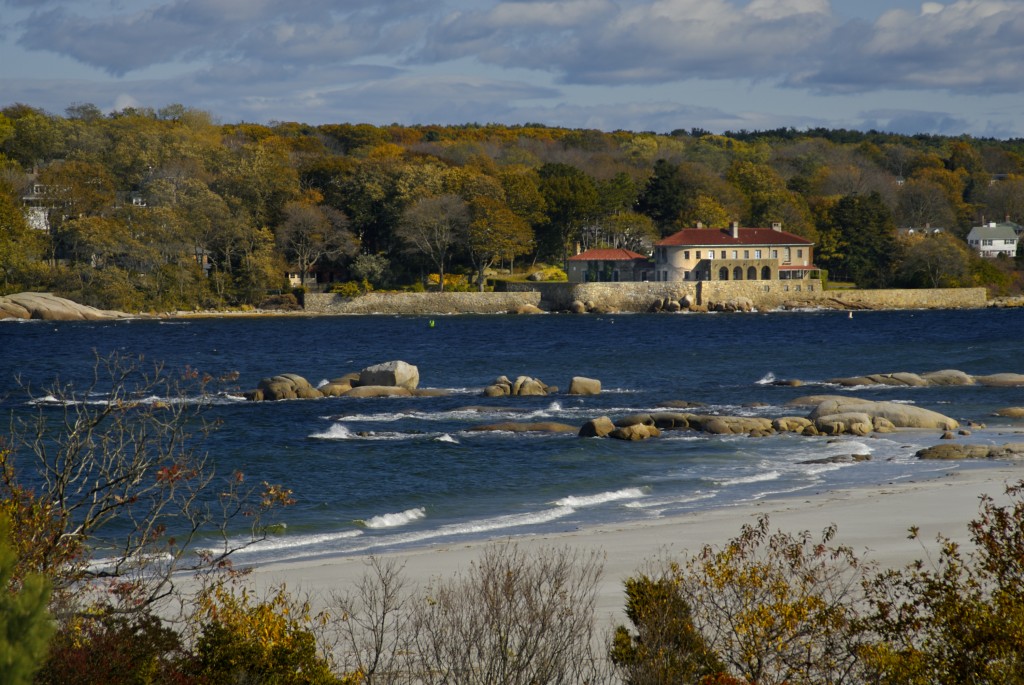 Sold June 2013 – We have assisted with the sales and marketing of 2R Cambridge Avenue in Gloucester, MA We have assisted in the sale and marketing of this well known Landmark property located in Gloucester. You may recognize this memorable and spectacular property that can be seen from Wingaersheek Beach and the Annisquam River. It is located on the tip of the Annisquam village peninsula and has remarkable views of the river, beaches, Ipswich Bay and the Atlantic Ocean.
"Quattro Venti", which means Four Winds, is a waterfront Tuscan style villa on 1.2 acres. The house is at the water's edge and has many 12 foot french doors that open onto a loggia right at the sea wall. It is a stucco home with a red tiled roof. The exterior garden spaces include a seaside sunken garden. The interior is remarkable and grand. The dramatic foyer is graced with limestone and Italian marble and immediately opens to the ocean, formal dining room and magnificent living room. There are eight fireplaces in the the house and the detail throughout is stunning. This is a home that brings you pleasurably back in time. (more…)