John & Cindy Farrell – Coldwell Banker Residential Brokerage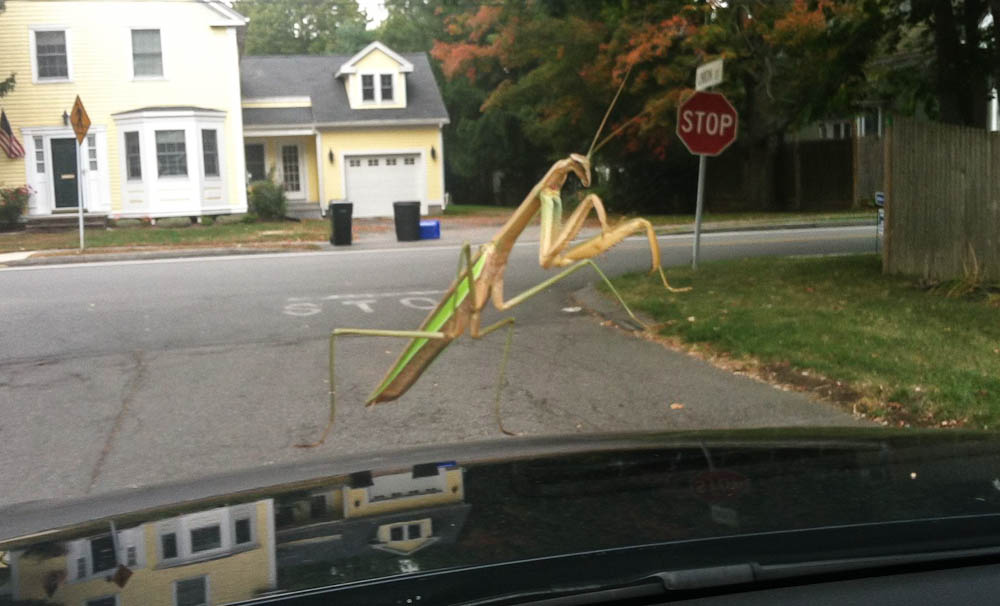 A few highlights of our week in Real Estate. John took this photo with his phone on his way to an appointment to show a home. When he sent it by text to our daughter and I, we both thought it looked like there was a giant bug in the road. It's our photo of the week!
84 Old Cart Road in Hamilton, MA has closed for $395,000.
30 Folly Point Road in Gloucester, MA has closed for $3,123,000.
Two of our clients have signed purchase and sale agreements for properties in Beverly, MA.
Another client has finally found a home in Beverly and had their offered accepted.
Our open houses at 31 Chestnut Street in Hamilton, 34 Cutler Road in Hamilton, and 19 Hillside Avenue in Beverly were very well attended. See all the homes we currently have on the market.
We still have clients looking for homes. Please contact us if you know of something that would interest them.
Have a great week.
John & Cindy Farrell 978-468-9576