A few highlights of our week in Real Estate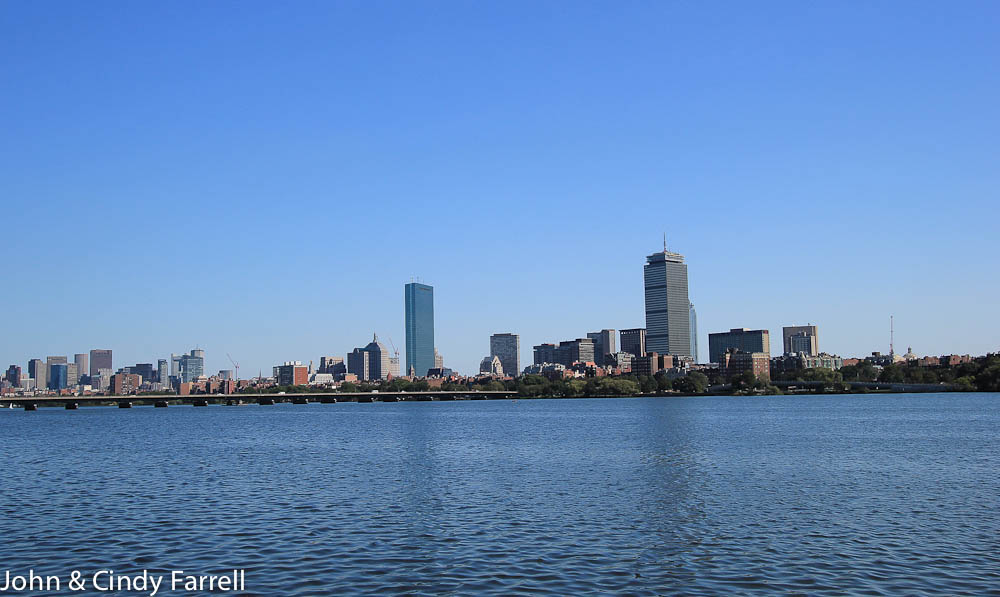 The market continues to be very active and we have quite a few clients that have been unable to locate properties to buy. Please help us find homes for them. They are ready to go!
Our new listing at 15 Atlantic Avenue in Beverly a two family home, on the market for $425,000, had a very busy first week and has an agreement on it already! We still have contingencies on it so we are still showing the property.
30 Folly Point Road in Gloucester on the market for $3,500,000 has a signed purchase and sale agreement.
We spent a good part of the week updating our technology. We will be able to operate even more efficiently for the benefit of our clients. We are always improving our systems.
We were reminded this week to proof read those text messages before hitting send! Fortunately I did notice that my spell check changed the word "mentioned" to "ruined". No one wants to hear their drapes were ruined! Even if they weren't.
Have a fun & fantastic week,
John & Cindy