John & Cindy Farrell – Coldwell Banker Residential Brokerage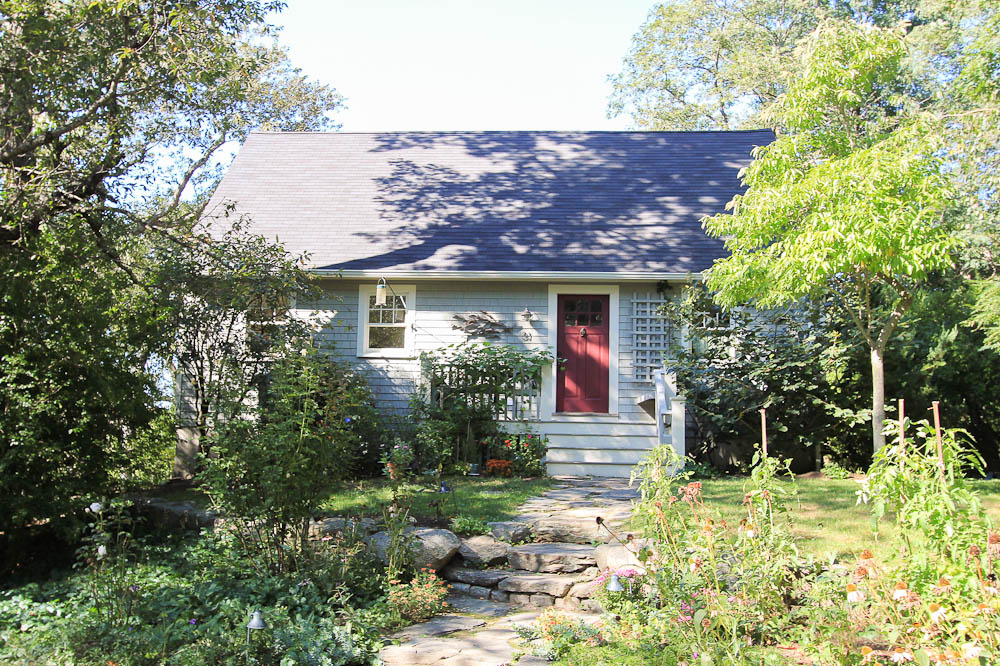 Getting ready to purchase property on the North Shore. So you have decided to pursue the purchase of a home. One of the first steps in the process should be to get your mortgage pre-approval.  The market has been improving and we have seen many situations in the past year of homes having multiple offer situations. It may be necessary to act quickly once you find the home you want and with a pre-approval you will be prepared and ready to make that offer.
There is a difference between getting pre-quailified and pre-approved. The pre-qualification is done when you give the lender information and based on the information you give, they let you know the amount you would most likely qualify to borrow if you apply for a mortgage. The pre-approval gets the mortgage application process started. If your plan is to buy, the pre-approval is what you should have ready to go with your offer.
Getting the pre-approval process started before finding a home gives you the opportunity to research your mortgage options so you aren't rushed at the offer point. There is a limited amount of time to apply for your mortgage after your offer is accepted. Things happen very fast and there are other details that will need your attention like home inspections and the actual move.
When you do find the property you would like to purchase it is important to present yourself in a way that will show the seller that you are the buyer that is the furthest along in the process and will be the one with the least risk of the purchase falling through.
You will be able to look for property knowing what you can afford and what the payments will be. This way you will be able to make better decisions about what type of homes and locations are the best choices for you.
We can help you get the mortgage process started. Contact us to help guide you through the process of purchasing a home. Look to see what is currently on the market.
John & Cindy Farrell 978-468-9576