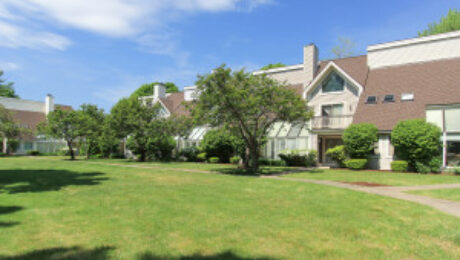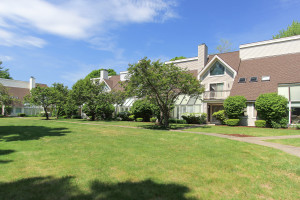 There are many details to consider when you are planning on purchasing a home. Whether it's your first time or you have experience it's important to consider the importance of negotiation. Negotiation starts well before you have even considered whether you will be placing an offer on a home. You don't know when you will be in the home you decide you would like to buy. If it's your dream home you will be disappointed if there are multiple offers and you have compromised your chances of being the successful bidder. Below are just five potential mistakes to consider before you find the home that's right for you.
Not having a financial plan and a solid pre-approval with a reputable company.
Being dishonest. Telling the listing agent you aren't working with another agent when you are. Saying false things about your situation. Seller's will be concerned about working with an offer from someone that isn't honest.
Putting homes under agreement and renegotiating the price repeatedly. It is quite possible you will get a reputation. Remember people know each other in the communities you are trying to buy a home in!
Insulting the owners and their home as a negotiating strategy. You will not get the home for a lower price. The seller will go with an offer from someone that is more complimentary and someone that they think will be easier to work with.
Not carefully choosing an agent to represent you. Among many other qualifications. They need to have excellent negotiating skills.
Contact John & Cindy Farrell for information about buyer representation. 978-468-9576