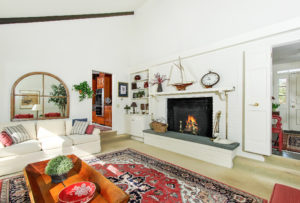 It happens often, people don't give enough thought to maintaining and increasing the equity in their homes, until they call us to help them sell it.
From the moment home ownership is taken, the impact of improvements and revisions should always be in the forefront of the decision making process, with attention given to increasing and maintaining home equity.
We advise our clients that they should be mindful and prepared for the possibility of selling. Even if they plan to keep their home forever. A tempting, unexpected opportunity may come along, or life circumstances may change, and suddenly a decision may be made to sell. It is at this pivotal point that the homeowner would understandably like to get as much return as possible on their valuable asset.
Below are just a few things to consider with regard to maintaining home equity: Read More →