Buying a Home on the North Shore of Boston – Questions to Ask when Hiring a Home Inspector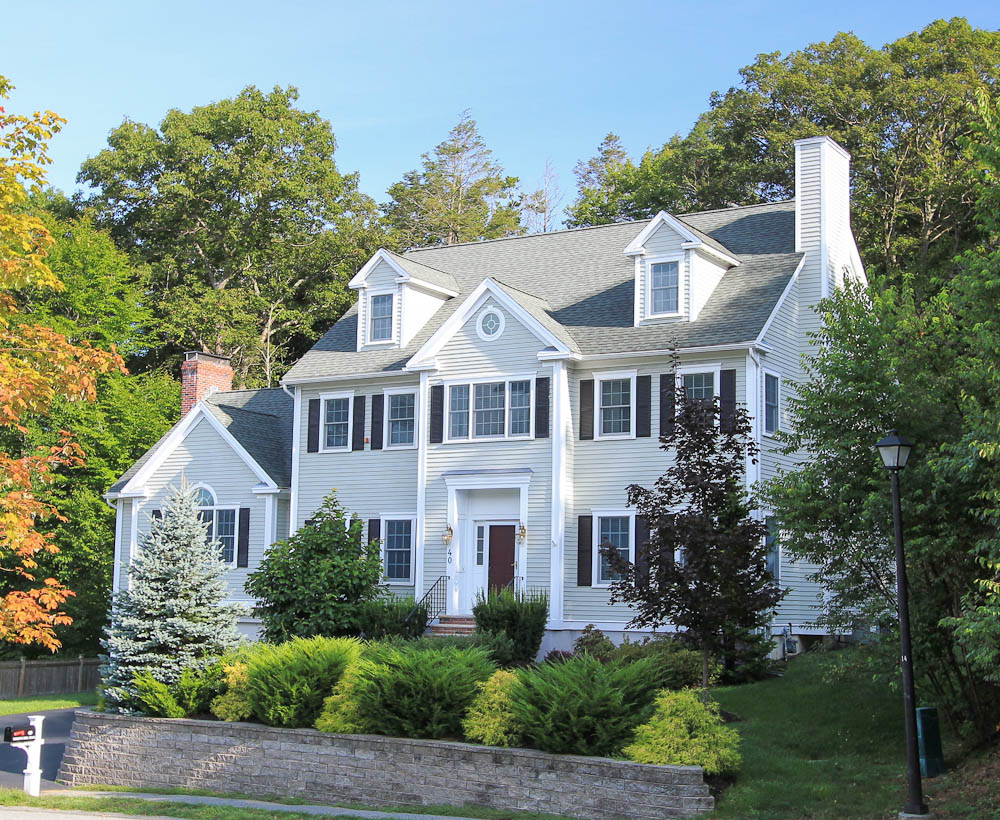 Care should be taken when hiring a home inspector and there are a few questions that should not be overlooked. We have discussed before the importance of having an inspection. Below a a few questions to ask or things to consider when choosing an inspector.
How long has the inspector been in business and how many inspections have they done?
Do they have other relevant experience or qualifications that would be a benefit? Do they have experience in building trades such as building contractor, electrical, plumbing etc.
What will their inspection cover? Not all inspectors inspect the same things or have the same qualifications.
Can they provide references from previous clients that have been in their homes for a period of time since the inspection was completed?
What optional tests do they provide? What do they recommend? Pest, water, air quality are a few possibilities and may be different depending on the property.
Will they do a radon test and if so will it be electronic?
How do they provide and report their findings? How long will it take to receive the report? Some inspectors have the technology fill out the report as they are doing the inspection and then provide you with the finished report quickly and electronically. Efficiency is important. You will have a limited amount of time and may need it for further investigations.
Preparing ahead of time for the inspection is a good idea. Once you have a house under agreement the process moves very quickly.
If you hire us as buyer's agents we are able to provide you with recommendations for inspectors. Unless a real estate agent is representing you they not allowed to recommend an inspector. Contact us for help purchasing your home! John & Cindy Farrell