Your last trip through your new house before the closing.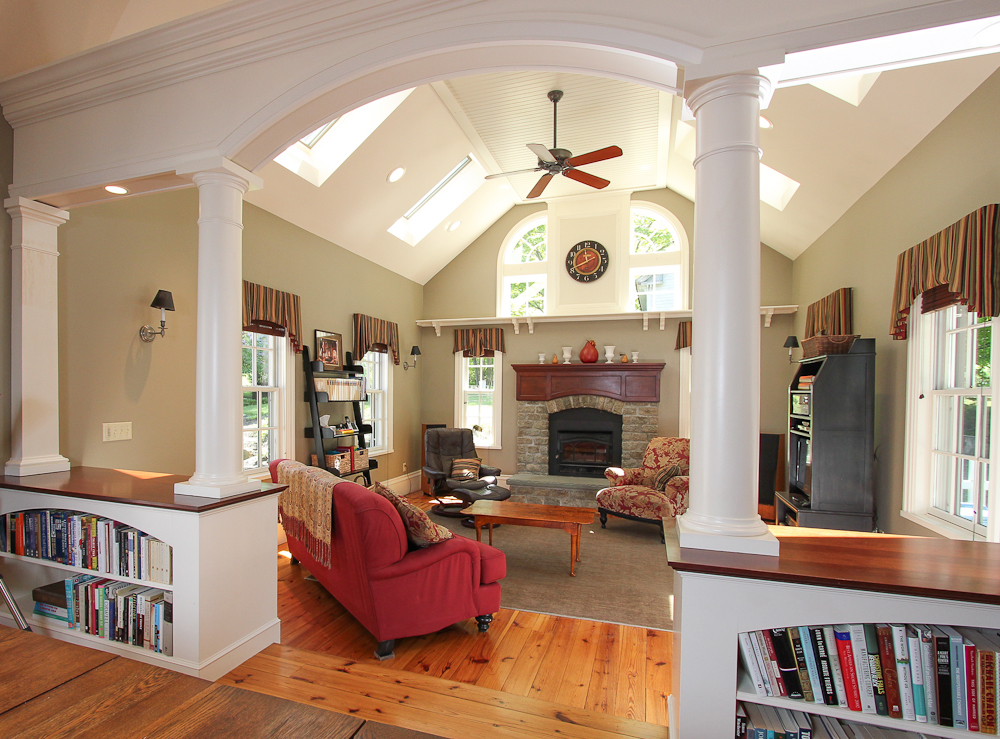 From the time you have put the property you plan to buy under agreement, completed your inspections and finalized the sale, quite a bit of time has elapsed. It is imperative that you walk through the home prior to closing to make sure everything is in order and in the same condition as when you agreed to buy it. It is helpful to bring a copy of the contract with you in case it's needed as a reference. Schedule the walk-through as close to the closing date as possible.
Check the condition – Walk around both the interior and exterior of the home to make sure there is no recent damage. Turn on the heat and, if possible, the air conditioning to make sure it is in good operating order. Check that the appliances and plumbing are working.
Check that repairs have been completed – Check that any agreed upon repairs have been made. If septic system work was done are the grounds repaired?
Check that the house has been emptied – Nothing is left in the yard that shouldn't have been. Check attics and basements and other storage areas to make sure they have been thoroughly cleaned out. Make sure there are no dumpsters or garbage remaining.
Check that items included in the sale remain – Make sure everything that was specified to be included in the sale, has been left at the house. Window treatments, light fixtures? Check that the landscaping and established gardens are intact.
Often an agreement will state that the property should be left in "broom clean" condition. If your contract mandates a professional cleaning, do a thorough inspection to make sure that it has indeed been done.
It is important to be proactive. Do not neglect to have a final walk-through. Most often no problems arise yet sometimes there is a minor issue that can be quickly attended to. Occasionally there is an issue that would be difficult to rectify after the closing has already taken place and you now own the home. Paying attention to small details  in a timely manner will help you more easily navigate away from avoidable problems.
We assist our clients throughout the home sale process. Contact John & Cindy Farrell 978-468-9576.