John & Cindy Farrell – Coldwell Banker Residential Brokerage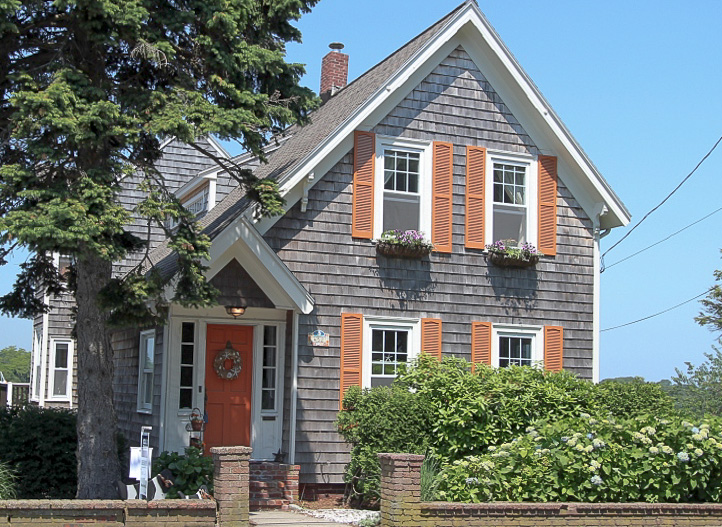 Homeowners are often too quick to decide that if windows aren't efficient or working, they need to be replaced. We have seen replacement windows that are in need of replacing and original windows that are in great shape, work beautifully and are a significant feature of the home. Here are just a few questions to consider while you are thinking about what to do with the windows in your home.
What will the life of the replaced or repaired window be?
What is the extent of the repair?
Will a replaced window need to be a custom size?
What is the quality of the new window?
What is the cost difference?
What kind of windows do you have? Are they worth restoring?
How will it affect the aesthestics of the home?
What will be the effect on value?
When considering the cost don't forget to consider how long the windows will last. Once the original windows are gone they are gone forever. There are also great new windows on the market that can be considered. A window project can be a very costly endeavor, consider all your options. It does have a great impact on your home. Read this article from Houzz.com "Replace vs. Restore: The Great Window Debate".
Even if you aren't considering or think you will never be selling your home, it's important to explore the impact on value and market appeal. We have seen it happen many times that a homeowner doesn't plan on selling and then find themselves wanting to sell due to changes in their situation, plans or direction. Your home is also a financial investment. Try to keep it maintained and choose your renovations thoughtfully. How much value will renovations add to your house?
We are available to consult with you on your home projects. We work with people long before they consider selling. Contact John & Cindy Farrell 978-468-9576.
"Top 10 Reasons to Restore or Repair Wood Windows" – Northeast Window Restoration Alliance