John & Cindy Farrell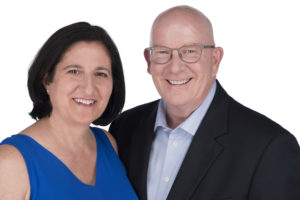 John & Cindy Farrell, Premier Sales Associates with Coldwell Banker Residential Brokerage, are regional real estate agents servicing the towns and cities North of Boston. This area is known as Boston's North Shore and Cape Ann. They are pioneers for employing progressive business practices for the sales and marketing of real estate.
John & Cindy worked in the hotel and restaurant business prior to real estate. Together they created and managed The Peacham Inn, in Peacham Vermont, followed by the Ritz Carlton in Boston, where Cindy worked as a chef, while John focused on management and service. Additionally, John was employed at Restaurant L'Espelier in Boston. Each of these experiences further enhanced their skills including organizational, marketing, communication, and customer service.
The Farrell's real estate careers began in 1993 with John as a Sales Associate with the former DeWolfe Companies. Cindy joined him there two years later. Combining their strong work ethic, creativity, resourcefulness, progressive business practices and the ability to achieve consistent upward results, they have established themselves as recognized top performing professionals within the industry. They have developed and grown their business partnership for well over 25 years.
John grew up in Northern Minnesota and was initially drawn to Vermont by his interest in competitive cross country skiing, attending the Lyndon Nordic Training Center. He earned a BA in American Studies at Lyndon State College in Lyndonville, Vermont.
Cindy grew up in New York and moved to Vermont where she met John and later earned a BS in Political Science from Salem State College. Her varied interests of study included communications, negotiation and data analysis.
John & Cindy have two adult children. Their son Jesse is the CEO of United Way Northwest Vermont. He lives in Burlington Vermont with his family. Their daughter Rosemary lives in New York City where she has a fabulous career in product development and design in the fashion industry.
The Farrell's like spending time pursuing their interests in travel, photography, conceptual art, and engaging design. They enjoy kayaking, biking, skating and spending time with their family. They are particularly interested in all things food related including history, culture, growing, cooking, restaurants, health and nutrition. They are very dedicated in their support of small organic farming.
The Work
John & Cindy Farrell have extensive knowledge of Boston and the North Shore/Cape Ann real estate markets and the available resources to acquire abstract market material and the ability and skills to evaluate and process the information. They excel at negotiations and in representing and advocating for their clients.
Together they bring a wealth of passion and enthusiasm and a broad depth of experience and skills to the buying and selling process. Their clients have confidence in working with professionals that they know clearly enjoy their work. Their creative, innovative marketing ideas and materials have earned them accolades from colleagues, the press and clients alike. See a few clients reviews here. A complete commitment to client satisfaction before, during and after all transactions, coupled with their guiding principles of Honesty, Integrity, and Fairness, have played an integral part in the resulting consistent upwards growth of their business and their clients satisfaction with the outcome of their work.
Continued Success
Among the Top 50 Coldwell Banker Sales Associates Company Wide
Recognized Members of the International President's Premier Society
Rated Among the Top Performing Agents – 1% Internationally
Leading Listing Agents in the Northeast Region
Distinguished as Coldwell Banker Global Luxury Property Specialists
Designated as Premier Associates
Recognized by Real Trends – Best Agents in US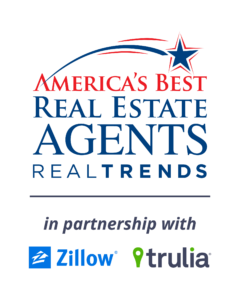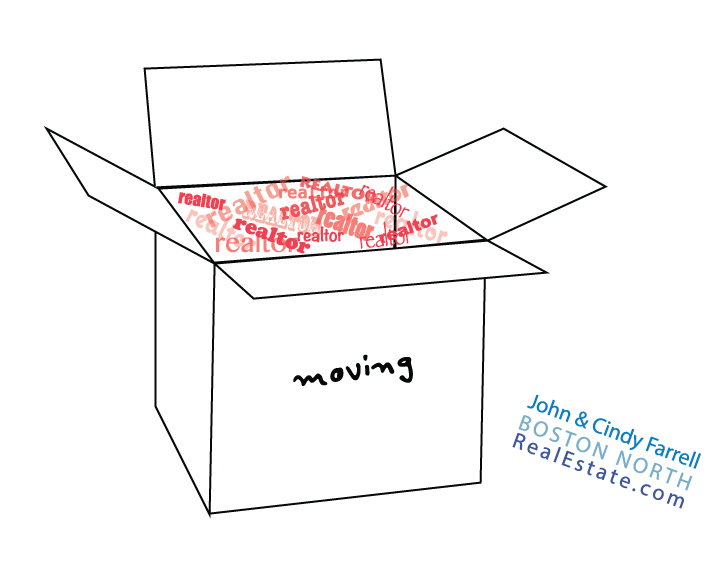 Save
Save
Save
Save
Save
Save
Save
Save
Save
Save
Save
Save
Save
Save
Save
Save
Save