Should I have a home inspection?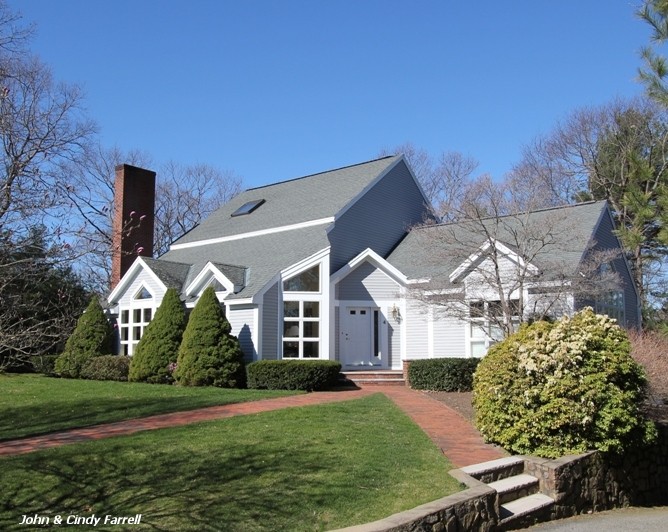 An important part of the process of purchasing real estate is inspecting prior to completing the sale. We recommend leaving time after the acceptance of your offer,  to complete the inspections you choose to have, like radon, zoning, conservation issues etc., so you can make sure you know all that you can about the property prior to moving forward. It's best to be prepared to have your inspection scheduled as quickly as possible so you have time and you don't feel rushed. All inspections are not the same,  inspectors are different and their areas of expertise can vary a lot so you need to interview. There is also a lot of variation on what needs to be investigated depending on what it is and the location. There are also issues that may be particularly important to you and you will want to make sure they will be covered.
The Massachusetts Office of Consumer Affairs and Business Regulation puts out a consumer fact sheet that we suggest you take the time to review.
Choosing an inspector carefully and thoughtfully is paramount. If you hire us as real estate agents to represent you as your buyer's agent we will be able to make recommendations.
The time spent during the inspection is a great opportunity to understand the property you plan to purchase and a good time to learn how to care for your new home and how to maintain it.
Inspections are just another step in the home buying process that we can assist you with. There will almost always be something discovered that needs to be fixed or may soon need maintenance. Most findings can usually be addressed. On the lighter side although inspections are not usually so dramatic This Old House has a gallery of Home Inspection Nightmares that you may find interesting!
Save