John & Cindy Farrell – Coldwell Banker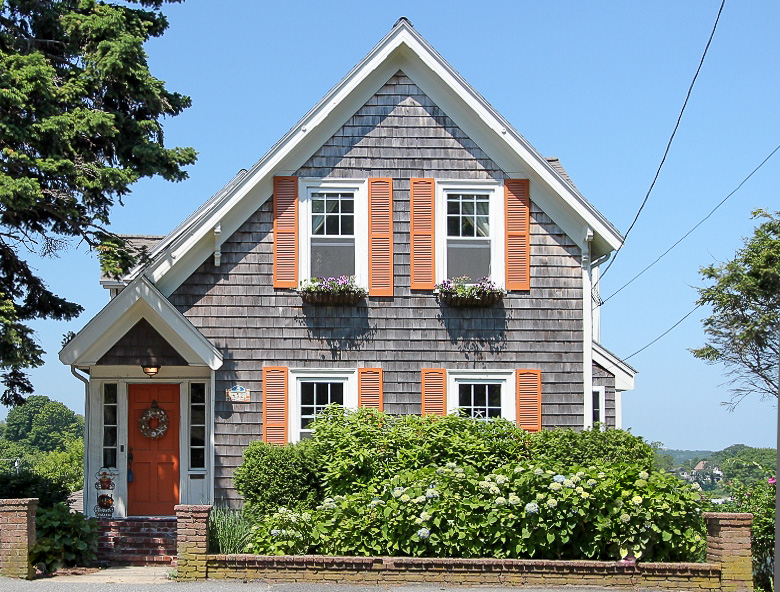 Getting ready to buy a home in Massachusetts. Are you getting ready to buy a home? Are you feeling confused about the process? Each and every real estate transaction is unique in many ways. But there is a standard chain of events that happen and having an understanding of what the process is will make the transaction go much more smoothly and will give you the opportunity to avoid uneccesary delays or pitfalls.
Interview and hire a Real Estate Agent to assist and represent you. That could be us! We can do that.
Financing is the first step. You need to know what you will be approved for. In addition, it is important to know what your payments and costs may be so you can decide what you are comfortable with.
Visit and research homes and locations. Arrange for automated emailsof homes available. Simultaneously research the real estate market.
While looking for homes decide who you will use for an inspector and real estate attorney.
Put a well presented offer on the home you choose and secure an agreement to purchase the property.
Complete the loan application with your mortgage broker.
Give all the home information and documents that need reviewing to your real estate attorney.
Complete home inspections by date specified in the contract.
Sign Purchase and Sale Agreement. Your agent and mortgage broker needs fully executed copies.
Receive and provide to your real estate agent a mortgage commitment by the date specified in the contract.
Set up accounts with utilities and secure home owners insurance. You will need proof of insurance, an insurance binder, for your mortgage broker.
The closing place and time will be scheduled with all parties involved.
Review the HUD settlement statement.
Walk through the property right before closing to make sure everything is as it should be when you take ownership.
Close on your home – Congratulations!

It seems more complicated when you are unclear about what will happen next and what you should be doing. Make sure to take care with the people your hire to assist you including your real estate agent, real estate attorney, mortgage broker, inspectors and anyone else you need along the way. They play a large part in the experience and outcome of your real estate purchases. For many people, homes are the largest most significant purchases and investments they will make in their lives.
We can help you put a team of people together and we have resources that can help if you need services and assistance outside the standard process. Contact us for a confidential interview.
John & Cindy Farrell