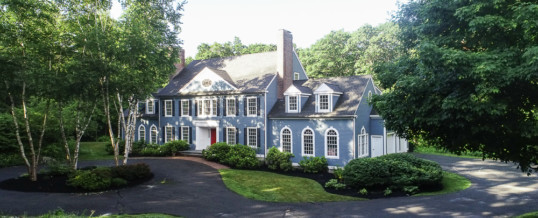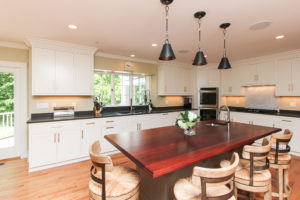 Sold October 30, 2019. See homes currently on the market in Hamilton and Wenham, MA.
Located at the end of a cul-de-sac in a neighborhood of beautiful homes of different but complimentary styles. Privately set on 10.3 acres.
Renovated just a few years ago, this home now has a fresh, bright, tidy and contemporary aesthetic.
The rooms are spacious have high ...
Read More →