Water Adventures on the North Shore of Boston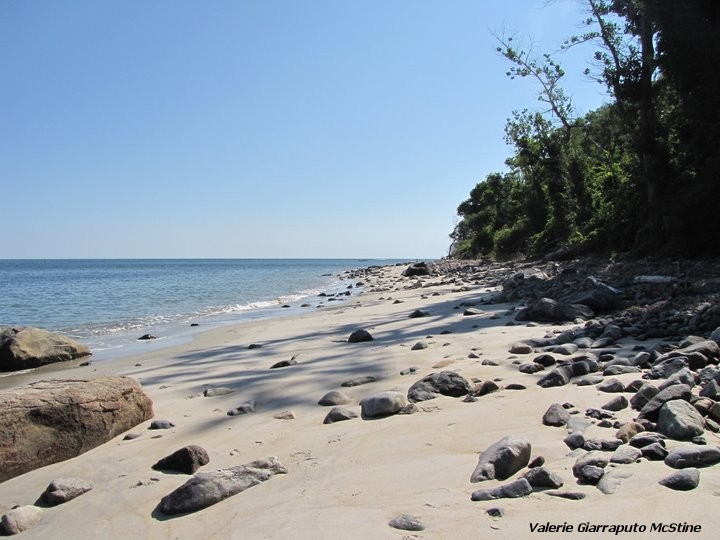 One of the many things that attracted us to Boston & the North Shore when John and I chose to settle here in 1986 was the water and the accessibility to it. I grew up on the North Shore of Long Island, NY and spent a lot of time on Manhasset Bay and the Long Island Sound. In middle school (junior high) and high school I saved for my own little sailboat that I kept on a local beach. I'd ride the bus to the beach with my equipment whenever I had a chance. John grew up in northern Minnesota, " the Land of 10,000 Lakes" . He spent time working and enjoying the Boundary Waters Canoe area. Now that we have been settled on the North Shore of Boston for a long time, we feel that we get to enjoy the water so often, and in so many ways.
Water access on the North Shore has been fabulous, there are so many beaches and access points. The North Shore of Boston has been a fantastic place to live. We feel so fortunate that we chose it.  Below is a list of ways to actually get out onto the water to enjoy it. To see what homes are available search for homes on the MLS.
Please let us know if you have other recommendations.
John & Cindy Farrell 978-468-9576

ERBA – Essex River Basin Advenures – Sea Kayaking Tours and Instruction – Essex
Essex River Cruises and Charters – Enjoy a tour through the Essex River Marshes – Essex
7 Seas Whale Watch – Whale Watching and Sunset Charters – Gloucester
Cape Ann Whale Watch – Whale Watching
North Shore Kayak Outdoor Center – Rockport Kayak Rentals & Tours
Harbor Tours, Inc. – Cape Ann Harbor Tours
Schooner Thomas E. Lannon – Sails & Charters – Gloucestern Harbor
Salem Ferry – Salem to Boston's Long Wharf
Yankee Fleet – Whale Watching and Deep Sea Fishing
Foote Brothers Canoe & Kayak Rentals – Ipswich River – Ipswich
Sail Marblehead, Inc. – Sailing School & Charters
Tuna Hunter Fishing Charters – Cape Ann
Coast to Coast Paddle – Beverly
Essex National Heritage – Boat Tours to Bakers Island Lighthouse Salem, MA
Massachusetts Office of Coastal Management
Updated July 23, 2015
Save