Our Open houses on the North Shore are very busy! It's a very active Real Estate Market.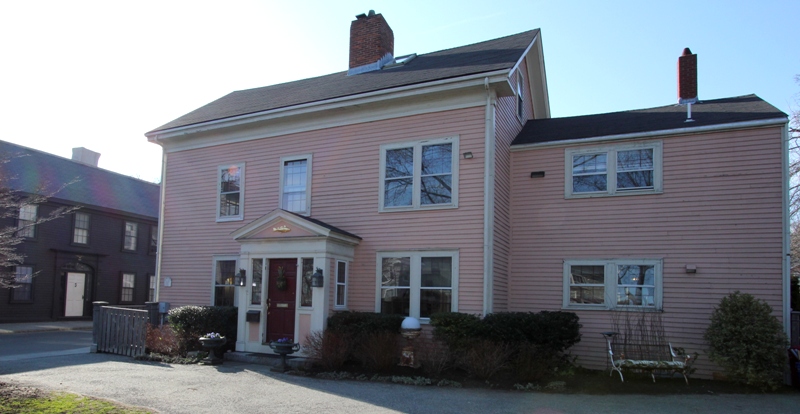 The open houses we have been hosting in the last few months have had an amazing number of attendees. We have put homes under agreement and have generated multiple offers! We haven't seen this type of activity in the market consistently in many years. The properties we held open recently, include homes in many price ranges and in many different North Shore communities.
This past Sunday we held 24 State Street, Marblehead open and had so many people we were fortunate that both John and I were there to host. We had well over 50! We are happy to report, many were interested,  and the property went under agreement. This is a fabulous older home in the Old Town area of Marblehead. So close to the harbor you can see it, with a rare spacious .24 acre yard! We are continuing to show this property for back up so if you are interested let us know.
Also let us know if you want more details on the current market or information more specific to your area. Whether you are preparing to buy or sell or just want to keep an eye on the market we are happy to provide useful information.
Contact John & Cindy Farrell 978-468-9576
Save
Save