Highlights of our week in Real Estate on the North Shore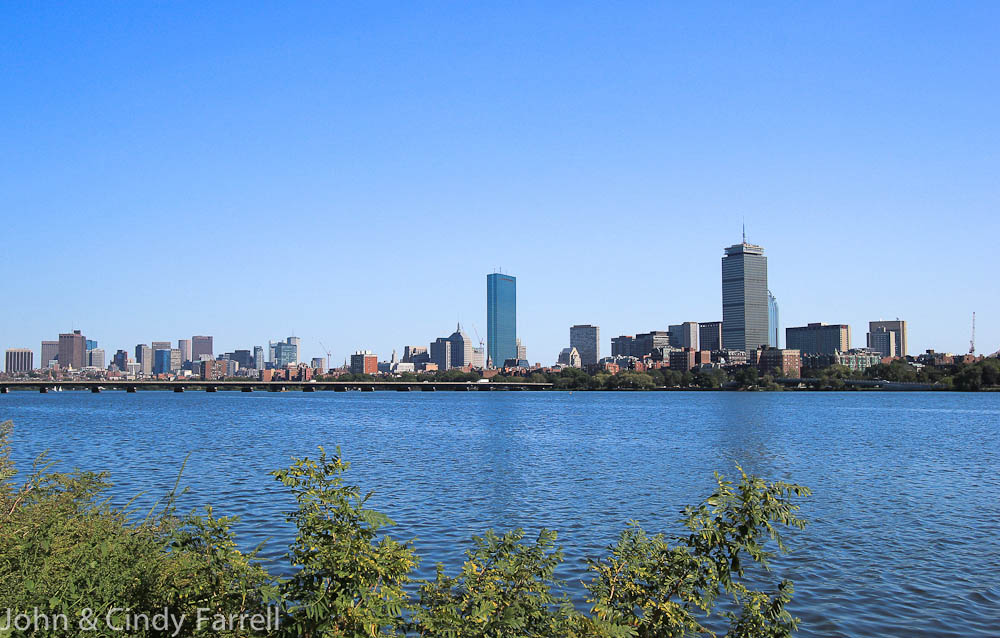 This week we took the time to attend the Greater Boston Real Estate Boards annual "Economic Expectations" summit held at the Federal Reserve Bank in Boston. "Economic Expectations, A Forecast Into The 2013 Housing Market."  This years four presenters were Eric S. Belskey, Ph.D. Managing Director at the Joint Center for Housing at Harvard University, Alicia Sasser Modestino, Ph.D. Senior Economist and Policy Advisor at the Federal Reserve Bank of Boston, Patrick Newport, Ph. D. Director of Long Term Forecasting for IHS Global Insight's Macroeconomic Service, and John P. Broderick, Senior V.P. of Mortgage Banking at Eastern Bank. Their presentations were excellent and provided us with data and their analysis that will help us going forward.
We have had quite a few home inspections
Clients put a home under contract in Hamilton, MA
Buyer clients put a four family home under contract in Rockport, MA
Again this week we were involved in multiple bid situations.
This week our daughter turned 23 in Chicago! We are communicating for pick ups with the farmers that raise our food and stocking up for the winter. We give them our thanks year round and an extra thanks now as we plan our Thanksgiving holiday.
Contact us if you would like to have a personal discussion about the current market and what we anticipate for 2013 real estate market and how that may impact you. You can also sign up for our newsletter that will let you know about our home listings.
Have a fantastic week,
John & Cindy Farrell