Preparing Your Home For Sale – Safeguard those Valuables!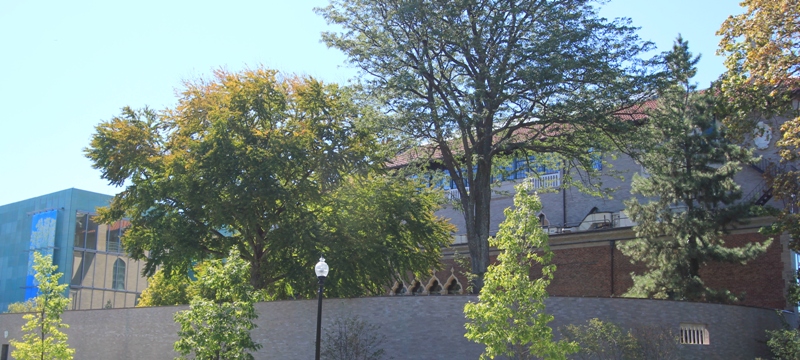 Hopefully you are considering this question as you prepare to sell your home. While the house is on the market you should not be living in it as usual. The general public will be invited to walk through your home. You are selling, stage your house to sell and remove all the valuables! The goal is to position your home correctly and have it sold quickly. The period of time you are inconvenienced should be relatively short.
There are many options available to keep everything safe.
1. Store things with family or friends.
2. Move them to another property
3. Locked closet, safe or drawer
4. Safety deposit box
5. Storage facility
6. Take things with you during the showing or open house
There are a wide range of items that you need to keep safe. Many items are overlooked like papers with social security or credit card numbers on it. Consider jewelery, art, collectables, important documents,  papers with personal information on them, electronic equipment, cameras, drugs, keys, and much more.
We rarely hear of instances of theft but that's no reason to let your guard down. People prepare their homes and a thief should be concerned about video recordings as well. We safeguard your home as much as possible. But don't let this important task be forgotten. If everything is removed you won't need to worry. There are many other things to concern yourself with during this transition.
We can help you prepare early in the process. Contact John & Cindy Farrell 978-468-9576