Coldwell Banker Residential Brokerage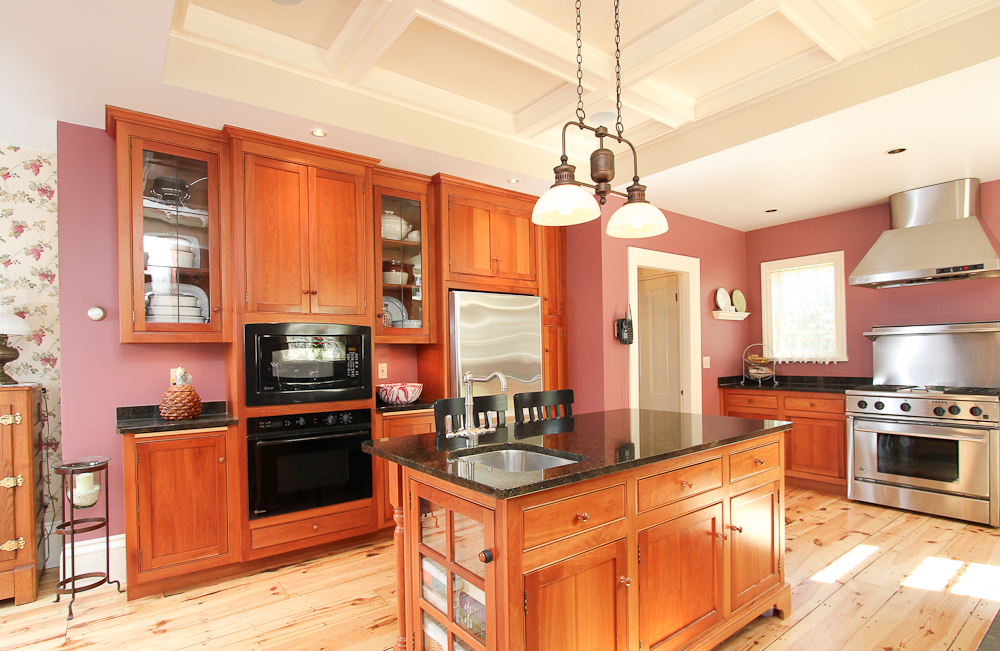 After you have done the initial staging of your home and prepared it for photos the next step is to get ready for the showings. Once people are in your home they will be opening the closets, opening your refrigerator, opening the microwave and opening the oven.
See this great post on the National Association of Realtors blog, Styled Staged and Sold, by Melissa Dittman Tracey about staging your refrigerator.
It's especially important if you are leaving the appliances with the home to have them very clean and well presented. Even if you aren't leaving the appliances their condition will leave a general impression of how a home has been maintained and cared for.
Empty the refrigerator of all non essentials, clean it thoroughly and then stage it. The bonus here is it will help when it comes time to move. The refrigerator will be clean and ready to empty completely. On your packing and moving days you will be glad you did this.
The microwave is often overlooked. Make it spotless. If it's not staying and not presentable remove it.
The inside of the oven and stove top should also be spotless.
Make the laundry area clean and organized. Streamline and get rid of extra containers. All the laundry should be done and put away. This area is often left as a real work area. Treat it as if it were an actual room. People spend a lot of time doing laundry, try to make it a place they would want to be in.
Make sure there are no dirty dishes in the dishwasher. Run and empty it before the appointments.
We can help you get your home ready for the market. Our clients benefit by working with us as early in the process as possible. Contact John and Cindy Farrell 978-468-9576.