John & Cindy Farrell – Coldwell Banker Residential Brokerage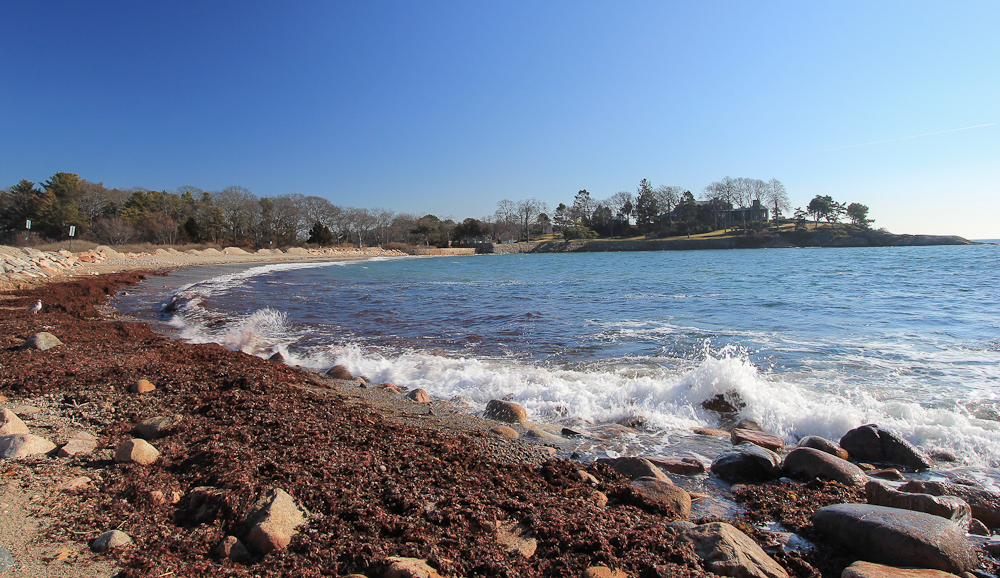 Manchester has 12.8 miles of beautiful shoreline. There is well known Singing Beach located on Beach Street, but there are quite a few other lessor known recreational areas.
White Beach is located off of Summer Street on Ocean Street in Manchester, Massachusetts. Not to far from the Coolidge Reservation and Magnolia in Gloucester. It is a small beach with few parking spaces that are reserved for residents with parking permits.
Manchester is one of the Cape Ann towns on the North Shore of Boston. These are the homes available for sale in what is now known as Manchester by the Sea. Contact John & Cindy Farrel for information about living  from Boston through the North Shore and Cape Ann. 978-468-9576.
Save