Office condo in the center of down town Beverly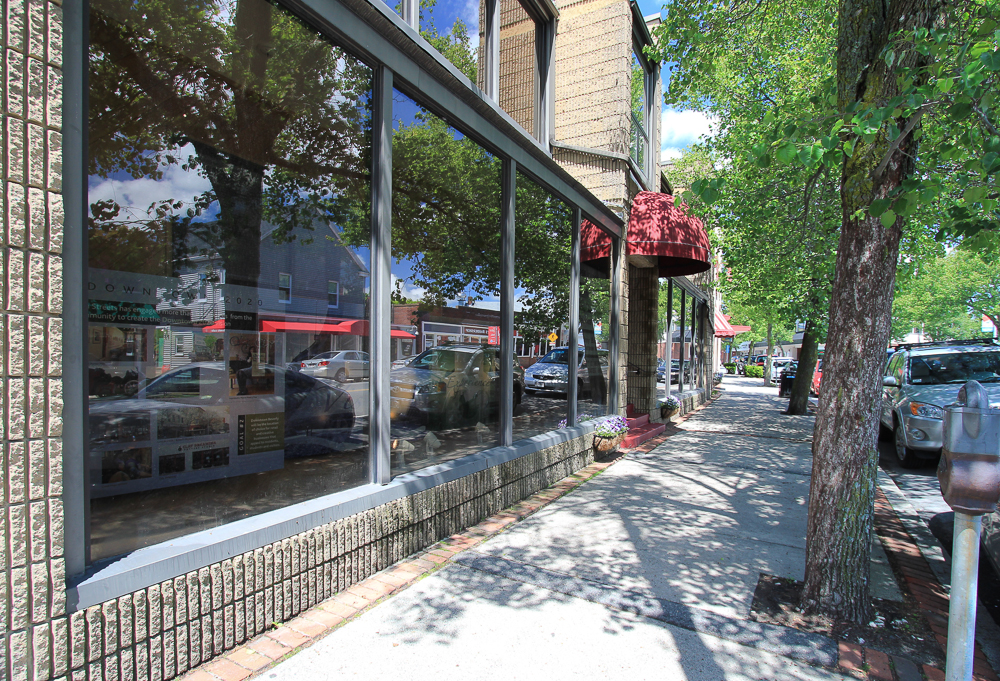 See property for sale on the North Shore of Boston.
Sold July 30, 2015 for $88,000. Located in the Lindsey Building on Cabot Street in Beverly.  Currently used as an Acupuncture practice with four exam rooms, a reception area a small office, lounge area and half bath. Both the real estate and the business are for sale. There is both a front and rear entrance with city parking. Also great access to the Beverly commuter rail station. Live and work on the North Shore!
Contact John & Cindy Farrell to see this unit. 978-468-9576