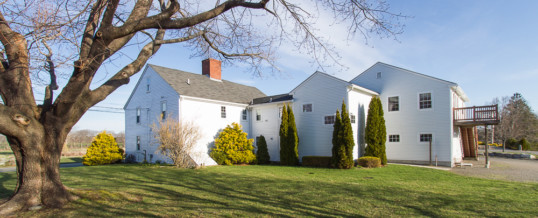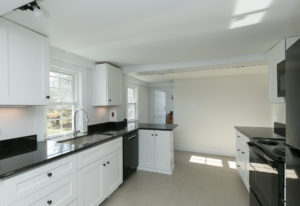 This apartment has been rented May 2022.
What a beautiful pastoral setting! Unexpected and welcome, open and expansive entry into a central reception area for the three apartments. One bedroom apartment available on the second floor of the main part of this colonial home.
The unit entrance opens into a mudroom equipped with your own washer and dryer ...
Read More →