Wondering what you can do to prepare your home for sale in the winter?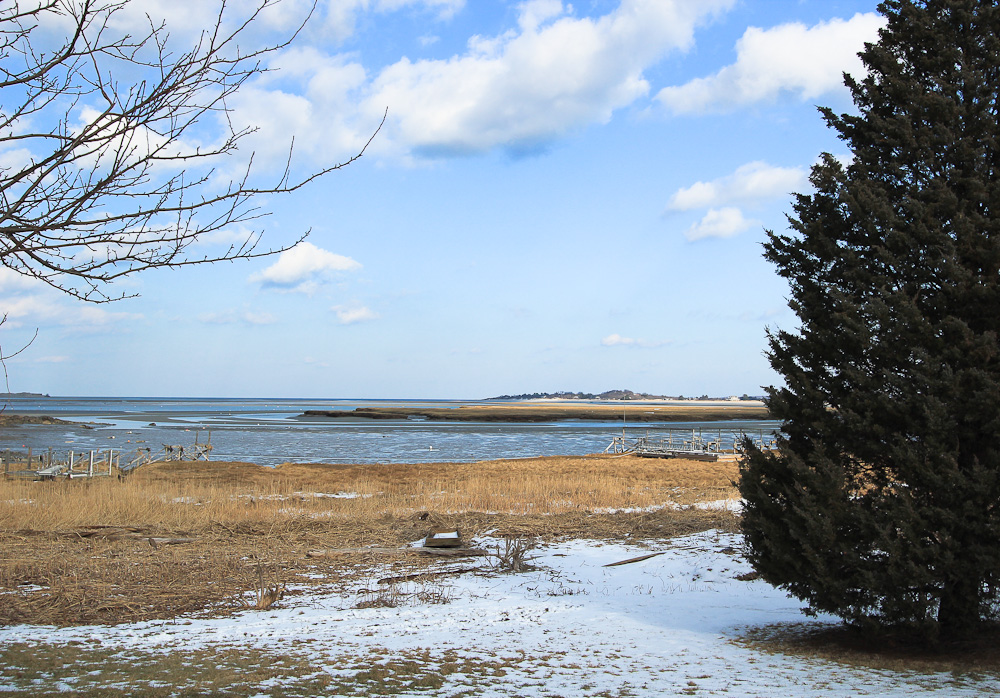 The spring home selling season is already upon us. It starts very quickly after the holidays and the Sunday after the Super Bowl is a very busy open house day. Even so, it certainly doesn't look or feel like spring and you may be concerned about how your home will be presented with it so cold outside, very little happening in the garden and it getting so dark so early. There is a lot you can do and it will really make a difference. Remember staging your home is very important. Below are just a few suggestions that can make your home inviting.
Outside
Turn on all the lights in the house during the late afternoon and through the evening. People will be driving by at this time to see if your home is one they would like to make an appointment to see. When it's cold and dark outside having all the lights on will make your home very warm and attractive. Use timers or have a neighbor put them on for you in the afternoon if you can't be there to do it.
Keep all walkways and patios clear of snow. You will benefit by showing those important features, not just telling them they are there under the snow.
Remove all seasonal decorations
Have the yard neat and cleared of any brush, or leaves.
Put away any warm weather items that don't look good. If it isn't part of the presentation, put in storage.
You can still have planters in the winter. They can be a winter arrangement or put out just for photos and showings.
Have a clearly visible house number. This is important any time of year.
Make your front door look fabulous and then put a light on it. Consider painting it an attractive color. Make it pop.
Inside
Make sure the heat is on and the house is warm. Heat the whole house so there aren't cold drafts.
If you have heat in the garage, turn it on.
If buyers will be taking off their shoes and boots, make sure there is a comfortable place to take them on and off. A place to sit if possible would be welcome. They also need a place to put their shoes and boots so the entryway continues to have a neat and organized look.
Make sure the windows are very clean.
All the shades and curtains should be up. Let as much natural light in as possible. Consider taking some window treatments down.
If someone will be home a fire should be going in the fireplace.
Make sure carpets, rugs, and floors are very clean.
Be careful of smells. Your home should be very clean and smell fresh. Remember the windows aren't open so fresh air is not coming in. Don't use scented candles, plug ins or sprays. To many people don't like them or are allergic to them. We get many complaints about these from our buyers.
If you would like to add a nice smell, consider simmering cider, spices, or a baked item like cookies.
Leave refreshments for the buyers. They will appreciate this and linger longer.
Consider flowers and bowls of fruit to brighten everything up.
These are just a few recommendations for taking care when you are presenting your home in the winter. A few small details can make a huge difference. We can advise and help you get your home ready to be presented in the best way. Contact us for a private consultation. John & Cindy Farrell