John & Cindy Farrell – Coldwell Banker Residential Brokerage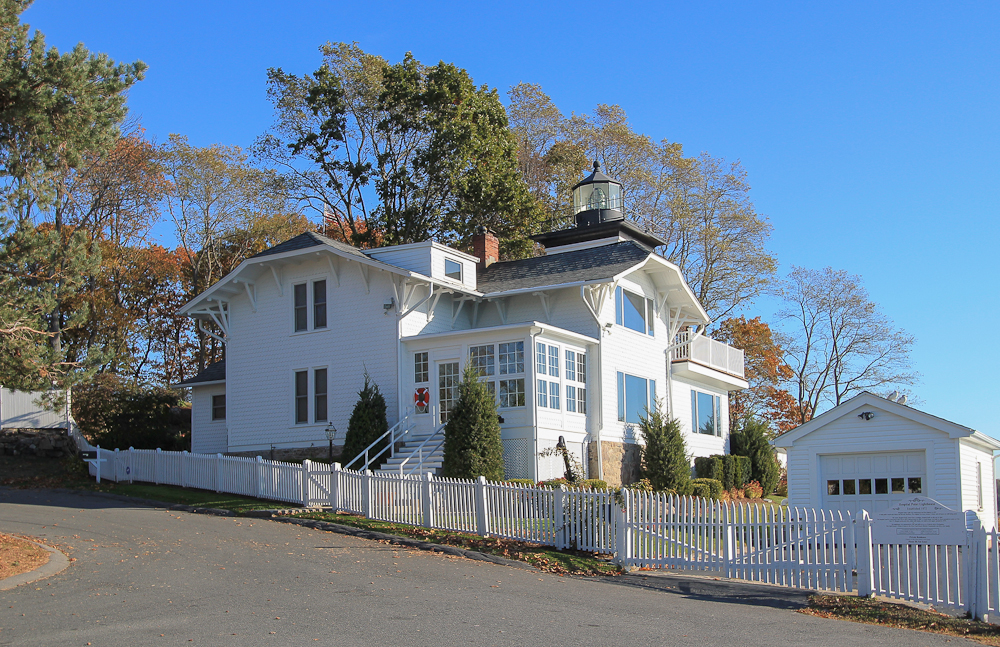 Located at the end of Bayview Avenue in the Cove neighborhood of Beverly, MA. It was built in 1871 and is now listed on the National Register of Historic Places. It gets it's name from a smallpox hospital that was in this location and burned in 1849. Read about the history of the Hospital Point Lighthouse Lighthouse.
Currently a private residence so it is not regularly open for tours but does open on occasion. The view at the end of Bayview Avenue is a spectacular one. Looking out towards Lynch Park and Salem Harbor.
Beverly and the North Shore have many of fascinating and scenic treasures. There is always something new to explore. See current Homes for Sale in Beverly, MA. Contact John & Cindy Farrell 978-468-9576 for area and Real Estate information.