John & Cindy Farrell – Coldwell Banker Residential Brokerage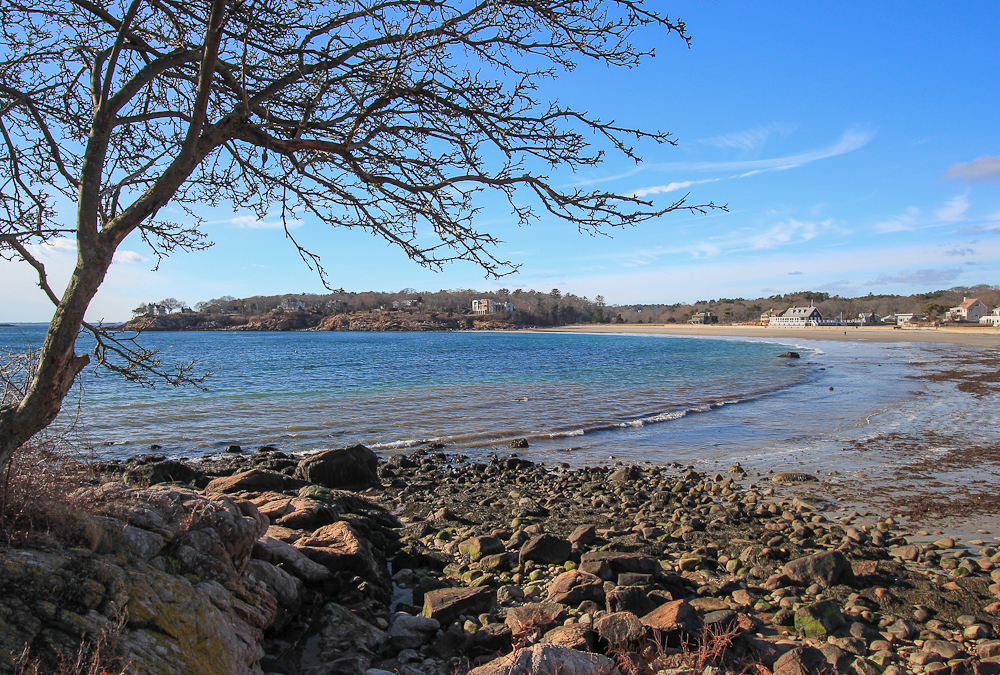 Magnolia is a waterfront community located in Gloucester, Massachusetts. It is a village within the city located in the southwest corner and borders the town of Manchester.
Beautiful homes and landscapes are abundant. Also located in Magnolia is well-known Hammond Castle and Gray Beach, known as Magnolia Beach and pictured here. Gray Beach is also part of the Coolidge Reservation, in the bordering town of Manchester. Surf park is a two acre park that overlooks Kettle Cove.
This area has easy access to both the towns of Manchester and Gloucester.
The North Shore of Boston has so many very different areas to explore. The variety and diversity of what the area offers is a significant asset that makes it a desirable place to live and visit. Contact John & Cindy Farrell 978-468-9576. We can help you explore the North Shore. See homes currently on the market in Gloucester, MA.