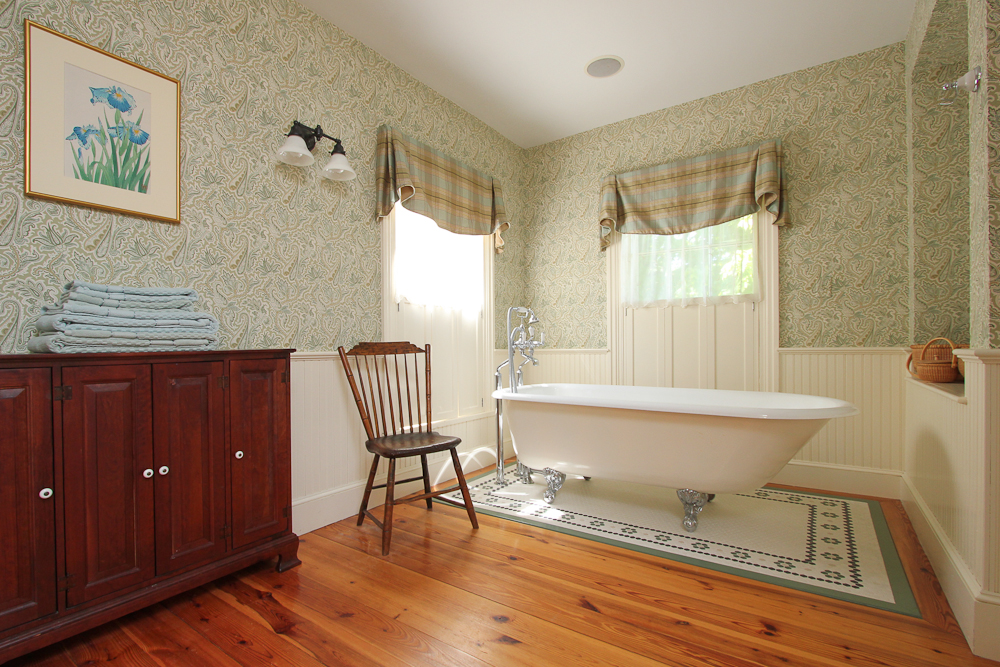 Once you have made the decision to sell your home, you have made the decision to move! We find that many clients would like to try to keep their house the way they live in it with as little disruption as possible. A worthy goal but a goal that may be easier to achieve if many of the possessions are actually packed and possibly moved out of the house. Once your home is on the market, you will need to be able to get it in showing condition very quickly for each appointment. Start with your storage areas first. That will give you the space to organize what you would usually have out or use frequently. Here are a few tips on where to start:
Empty the garage, basement and attic of any already stored items that you don't need
Pack up and store seasonal and holiday items
Go through closets, edit and then pack up seasonal clothes
Pack up and put away all valuables – There is no reason to have them around the house
Clean out your dressers as well. This will give you space to hide and store often used items.
Kitchen – If you have a crowded kitchen, thin it out
Get rid of what you don't use or want now. No reason to keep moving it around and then bring it to your new home
You should now have the room to reorganize the items that are usually out. For things you would like to use while your home is on the market – like remotes and other things that would be out on a table or shelf – we recommend baskets that can easily slip under the couch, bed, closet (that has been cleaned out) or shelf. If possible, put everything you won't be using in the next six months into storage. Make sure it is well-marked and organized. Once you have done the work to put your house in showing condition, the process of preparing for each showing will be much easier and less stressful. One of the often overlooked benefits to proactively organizing up front, is that when it comes for the actual sale to take place, and you are moving into your new home, most of your things will have already been packed up – making the move smoother and less stressful. We can help you prepare your home for sale. Contact John & Cindy Farrell at 978-468-9576.
Cindy has exceptional organizational skills and can give you guidance from your particular starting point. We are able to recommend other professionals that can assist as well. After this you are ready for staging and can prepare your home for photos.