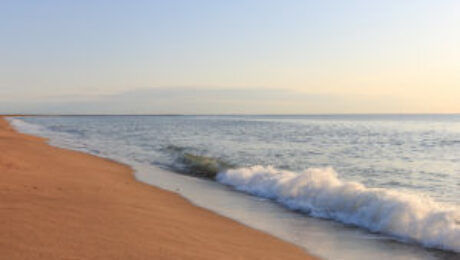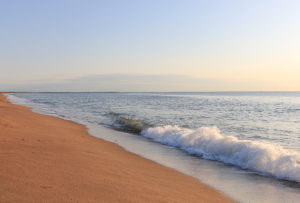 To our clients, customers, colleagues, friends and everyone in our community,
It's easy to feel alone out there today and for the foreseeable future. However, we are all truly connected. Our hearts go out to everyone around the world. We are all impacted by this virus.

We are open for business and are re-tooling the way we go about our day. We are available by FaceTime, Skype, and Zoom video conferencing. We will work with all of our clients, the brokerage community, vendors, etc. with the primary focus of safety and health. We are trying to stay informed in this rapidly changing environment. We will get through this…together.

Please don't hesitate to contact us.

Be Well and Stay Safe.

John & Cindy Farrell