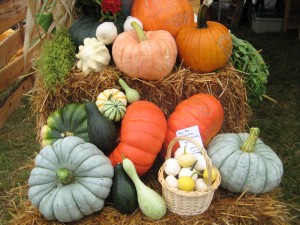 Holiday and Seasonal decorations can make a house listing look old real fast
In an effort to make a home look it's best in preparation for a home sale, at this time of year many sellers will reach for the seasonal and holiday decorations. That may be fine, if not overdone for showings, but it is important to keep them out of the photos .
Preparation to get the home on the market can often take time
Even if your home goes under agreement quickly the photos continue to show up in marketing until the closing
Once the photos are put online they are syndicated and distributed through a vast numbers of web sites.
If the sale doesn't proceed and your home comes back on the market. The photos will get redistributed looking dated and old.
They can be distracting
This is a time of year that the seasons and holidays change very quickly. In addition to eliminating the the holiday and seasonal decor from the interior, we are prepared to keep replacing you exterior photos so they don't make your home look like it's been on the market "forever".
If you do choose to have a few decorations during the showings, be prepared to remove them as soon as the holiday or season has passed.
See our recommendations for staging and preparing your home for photos here.
Contact John & Cindy Farrell to help you prepare and to get your home sold. 978-468-9576
Updated – Originally published October 21, 2014
Save
Save
Save
Save
Save