Tuesday, 23 September 2014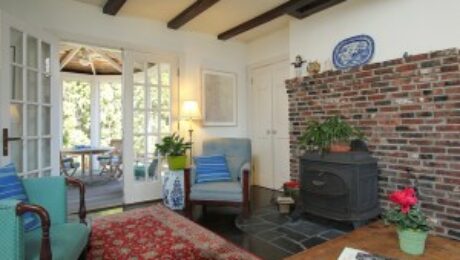 Staging a Home for Sale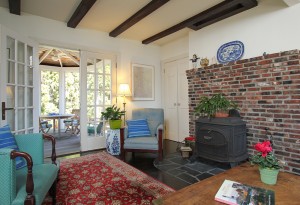 We can't stress enough the importance of presenting your home in the best possible way. There are so many things that can be done to encourage a positive impression. A well thought out plan will be well worth your efforts.  It's important to take stock of what you have and prioritize while taking into account your time frame, your goals and your resources. Listed below are suggestions.
Simplify rooms and remove as much unnecessary furniture and items as possible.
Remove collections and all clutter, all the paper and the "stuff". Take almost everything off of the counter tops. Empty closets.
Think of highlighting the features of the house rather than the features of the things in the house. Remember you plan to move. Pack it up and either get rid of it or store it. It will make your future move easier.
Make sure to have all the rooms set up. If you have an office or loft you have been using to store things, get rid of the clutter and set up as a simple office or bedroom space.
In the bathrooms remove all the towels except fresh hand towels and all toothbrushes and toiletries from both the sinks and the shower. Make it sparkling clean. Use fresh flowers and a decorative soap dispenser on the counter instead.
Paint, paint paint! It's one of the most inexpensive things you can do with the highest impact. Choose high appeal colors.
Attend to all the little fixes. Do all the outlets have covers? Are there holes in the walls from paintings that have been moved? Are there nicks in the wall? A broken tile? You don't want to give the impression that the home has not been maintained.
Consider refinishing the wood floors and possibly removing some of the carpets.
Open up the windows. Clean the glass and remove or pull up all the shades. Let the light in.
Add lighting and turn it all on. Add more lighting than you think you need. Change to higher wattage bulbs. Make sure you have the same bulbs for the recessed lighting in each room.
The front yard should look it's best. It will often determine whether or not the potential buyes will go inside. Your home will be featured online. Many buyers will look at the photos and drive by and then decide whether to make an appointment.